Tag Archives:
Rock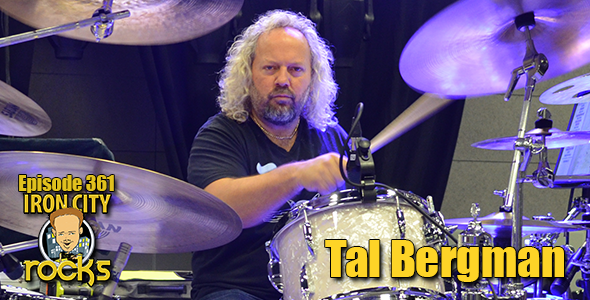 Coming to you from the Iron City of Pittsburgh, in the 361st episode of the Iron City Rocks Podcast we talk to Tal Bergman of Rock Candy Funk Party, Miss Freddye and Shane Speal of Shane Speal and the...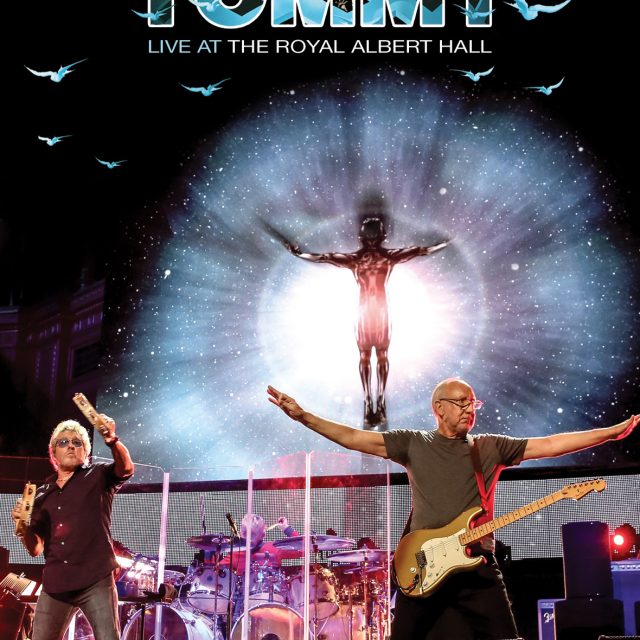 Pete Townsend said it best when the band finished "We're Not Gonna Take It" when he said to the audience "I was abused as a child and find a lot of this stuff really hard to hear and really...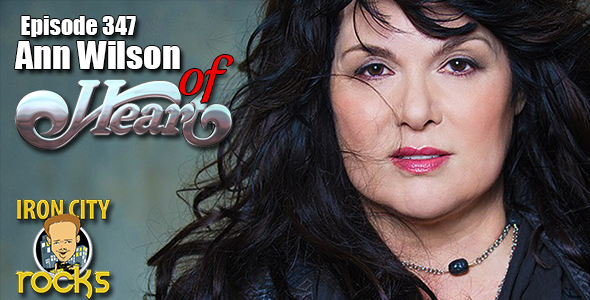 In Episode 347 of the Iron City Rocks Podcast we are joined by two powerhouses of the classic rock era. Joining us first is Ann Wilson of Heart. Ann is currently on the third leg of her 2017 solo...