Tag Archives:
Pittsburgh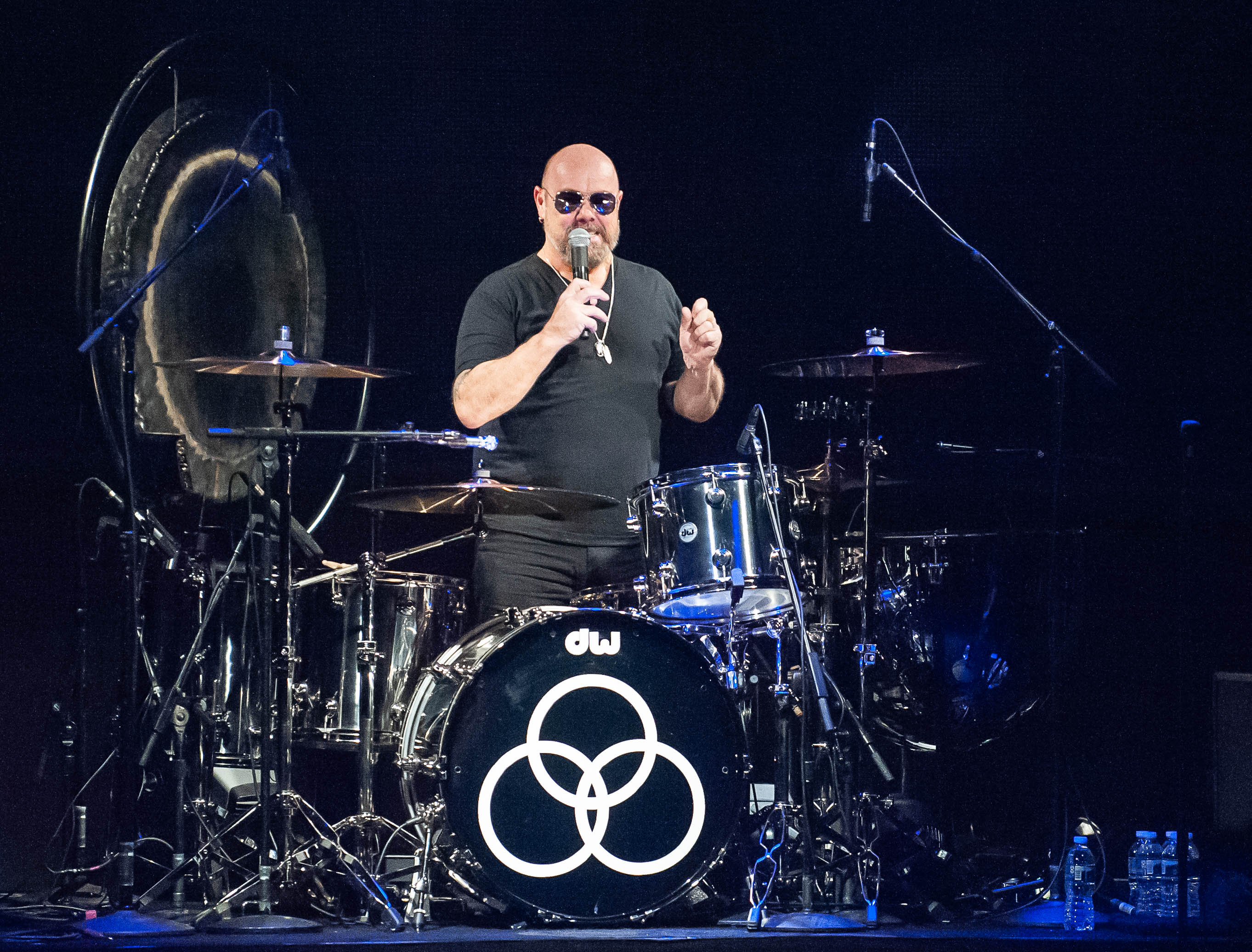 Photos by Ed Thompson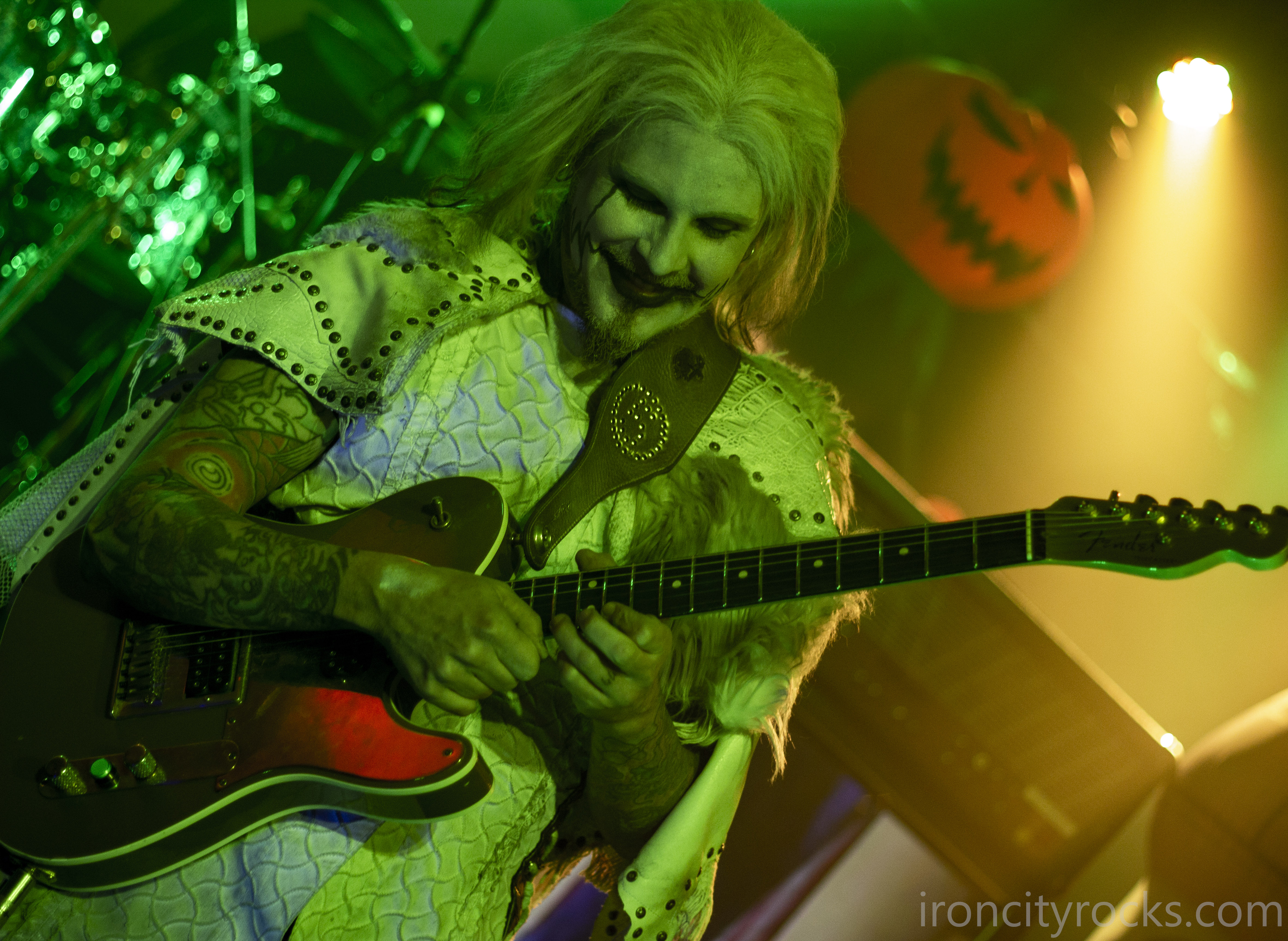 Photos and review by Dave Kasiorek The famous monsters tour featuring headliner John 5 (and the creatures) with special guest Wednesday 13 at Jergel's was one of intimate energy with a back splash of horror and mysterious stage presence....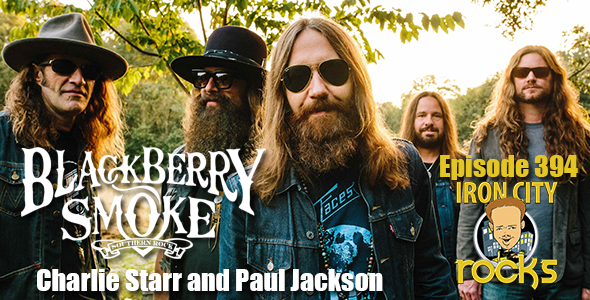 In Episode 394 of the Iron City Rocks Podcast we welcome Charlie Starr and Paul Jackson of Blackberry Smoke. Blackberry Smoke have just released their latest E.P. The Southern Ground Sessions which features new, acoustic recordings of several songs...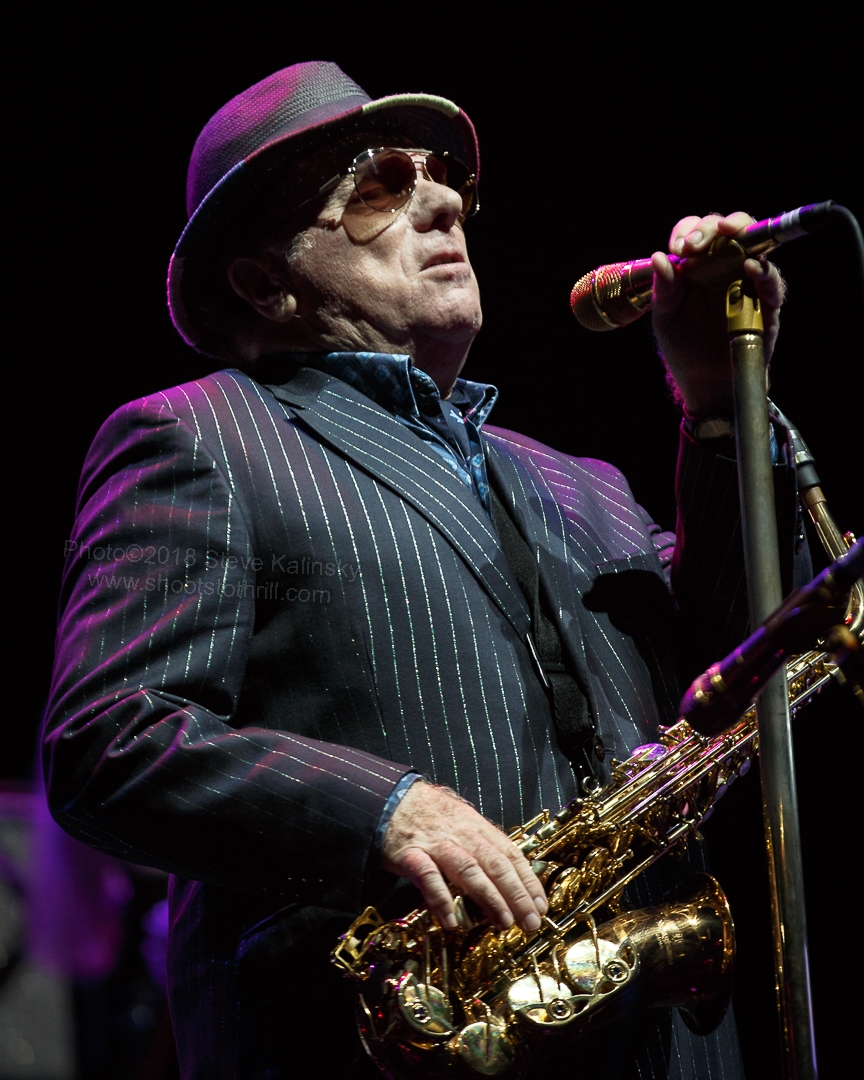 Photos by ShootsToThrill.com Van Morrison " order_by="sortorder" order_direction="ASC" returns="included" maximum_entity_count="500″] Sturgil Simposon Brandi Carlise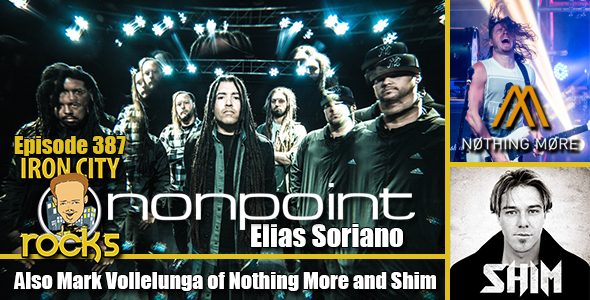 In Episode 387 of the Iron City Rocks Podcast we talk with Elias Soriano of Nonpoint. Elias talks to us about the the band's latest album, X, the choice of producers, their high energy live shows and much more....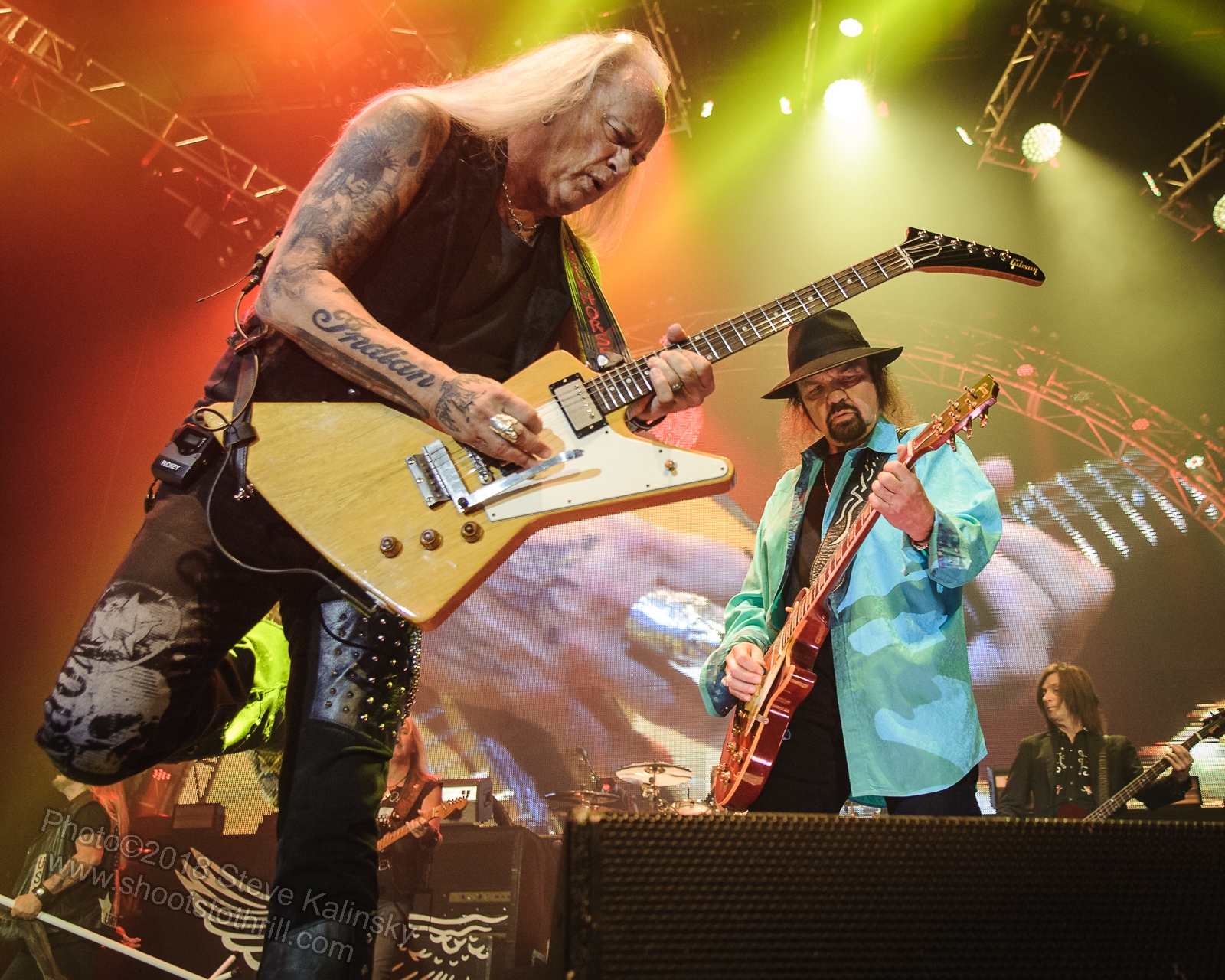 Photos by Steve Kalinsky of ShootsToThrill.com Lynyrd Skynyrd " order_by="sortorder" order_direction="ASC" returns="included" maximum_entity_count="500″] Hank Williams Jr. " order_by="sortorder" order_direction="ASC" returns="included" maximum_entity_count="500″]