Tag Archives:
guitar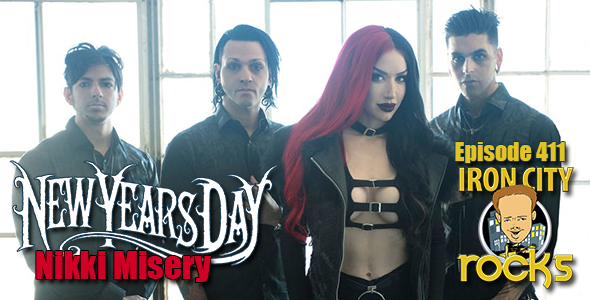 In Episode 411 of the Iron City Rocks Podcast we welcome New Years Day guitarist Nikki Misery. Nikki talks to us about the band's latest album Unbreakable, his touring gear, playing the role of opening band on a mult-band...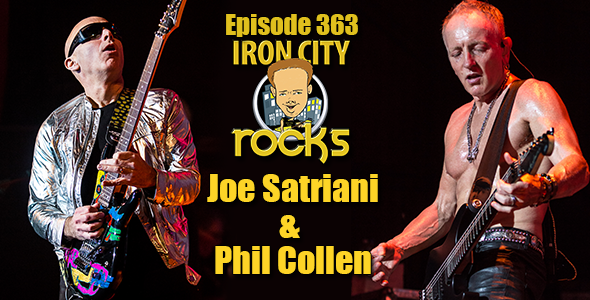 In Episode 363 of the Iron City Rocks Podcast we are joined by Joe Satriani and Phil Collen. Phil and Joe are currently touring with John Petrucci on current G3 tour. Joe talks to use about his new album...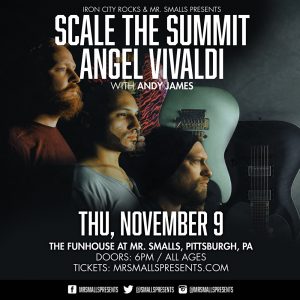 Prog-Rock and Instrumental Guitar are not for everyone. The music isn't the type you hum in the shower typically. But those that love it, LOVE it. Scale the Summit start in 2004 in Houston and have produced six top-notice...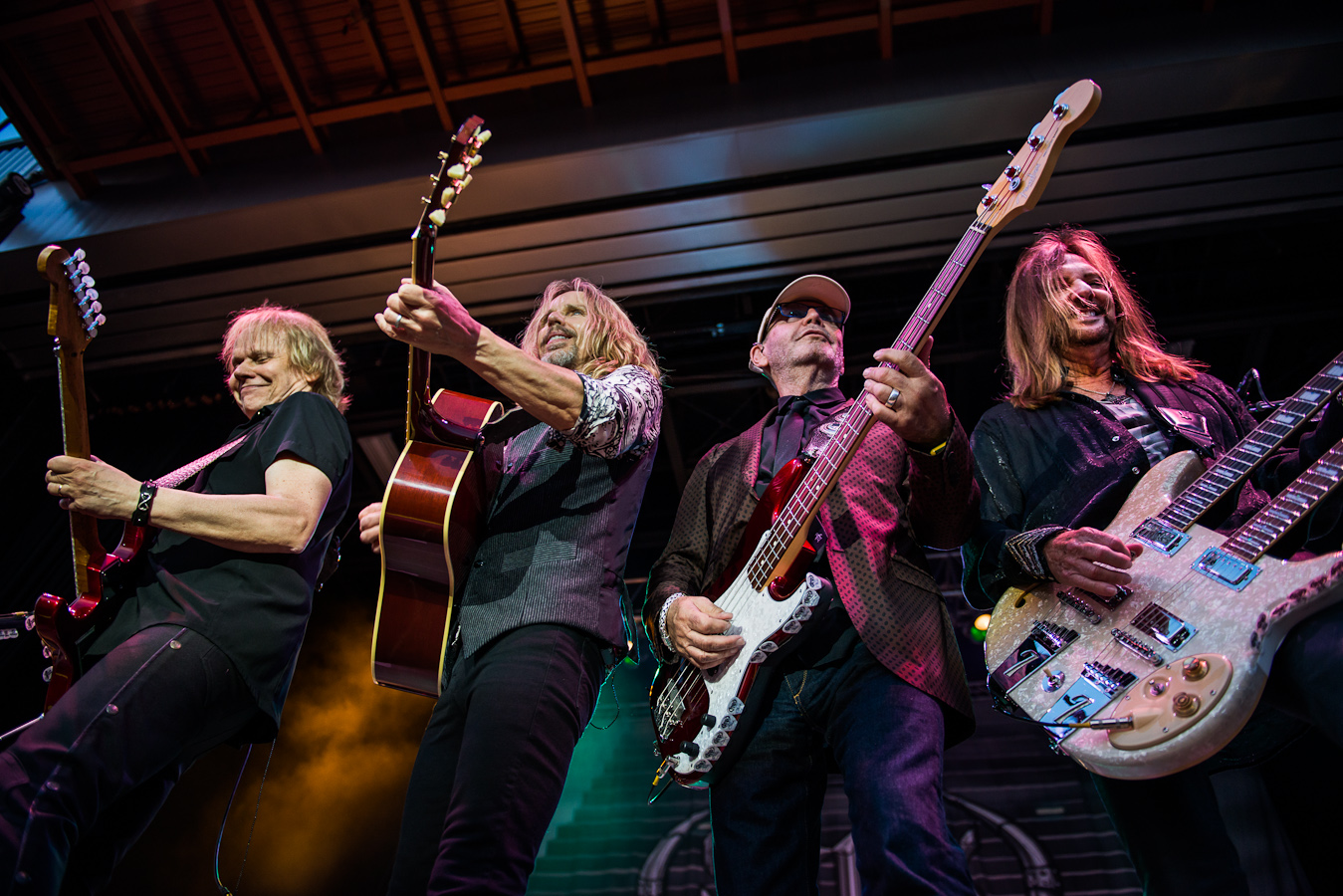 Styx at Stage AE – All photos by Danielle Mediate