Tag Archives:
Eagle Rock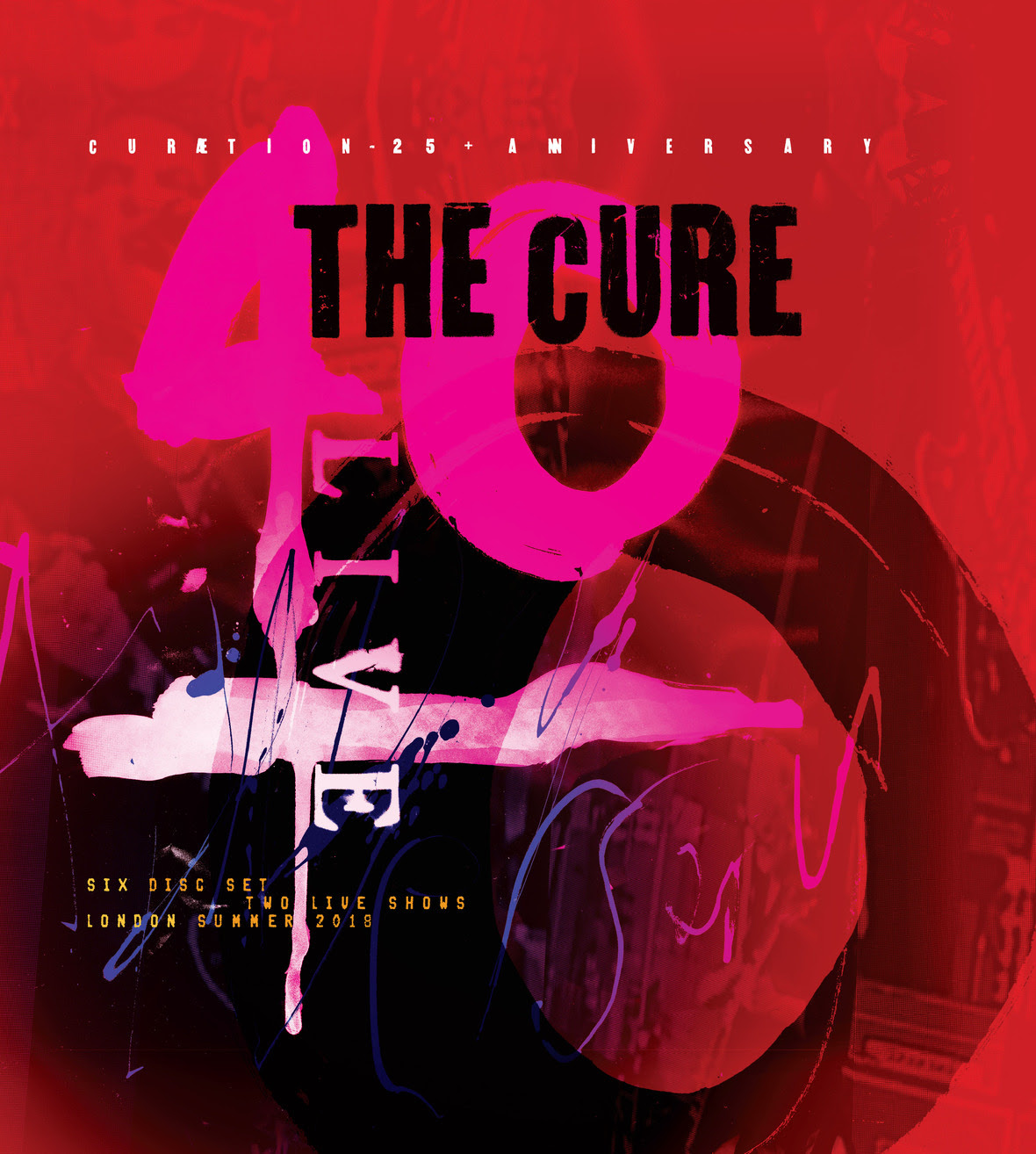 On October 18th, Eagle Rock Entertainment will release a massive 6-disc containing not one, but two full concerts from The Cure. CURÆTION-25: From There To Here | From Here To There is the first of the two films and...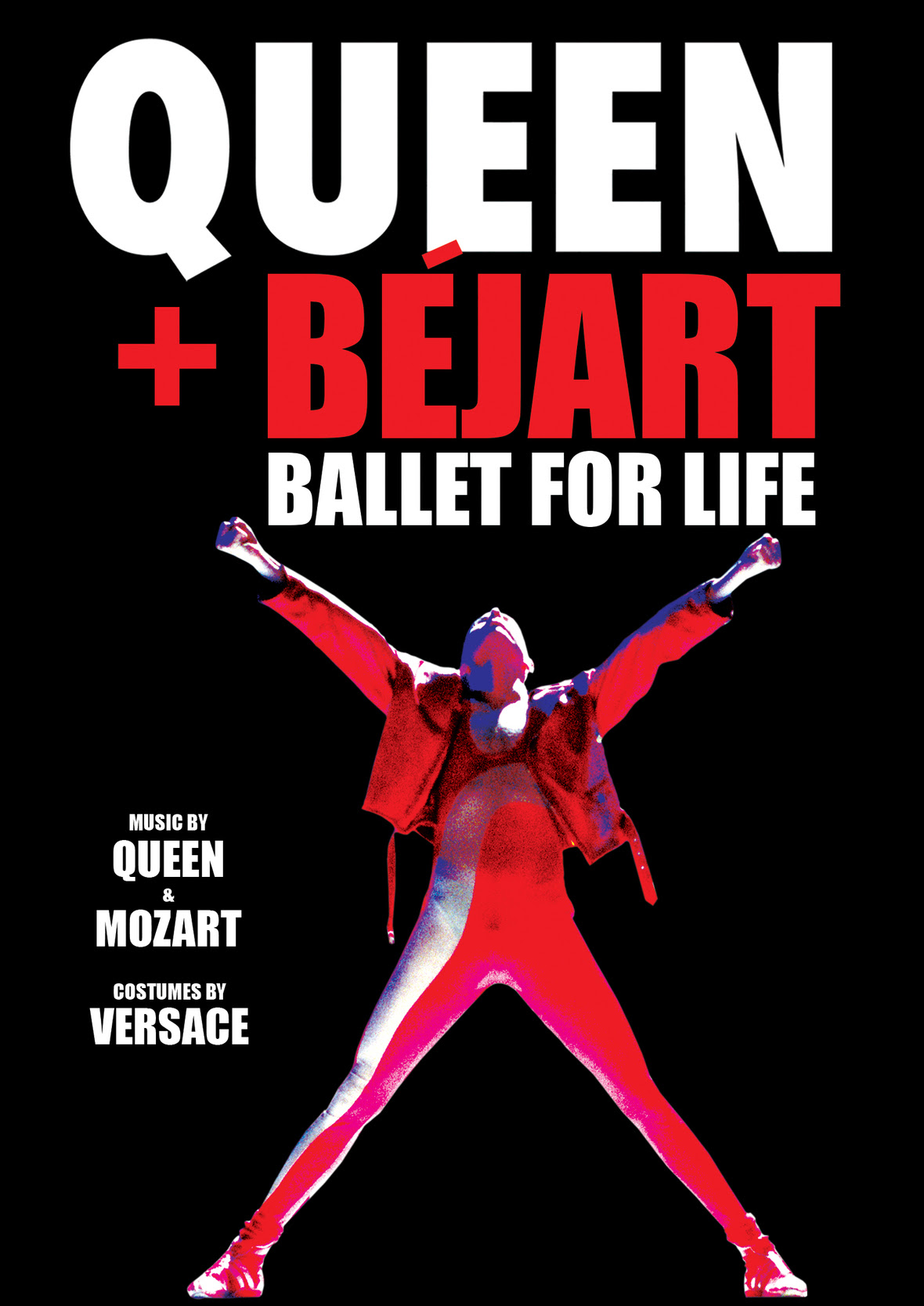 In 1996 Queen's Rodger Taylor met choreographer Maurice Béjart at the unveiling of the Freddie Mercury statue in Montreux. Béjart had a home on Lake Geneva that shared a very similar view to that of the cover of Queen's...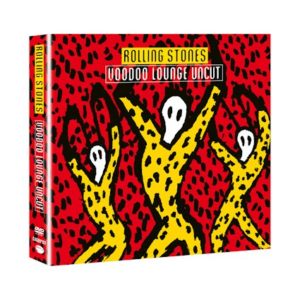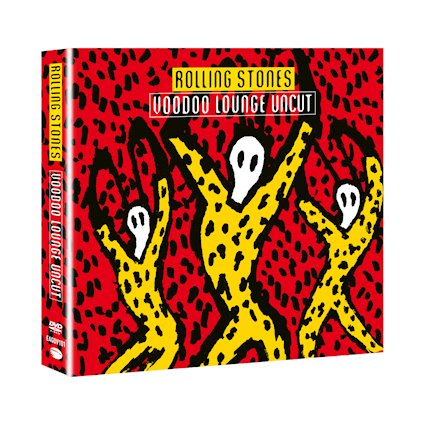 The Rolling Stones' Voodoo Lounge tour took them to at Miami's Joe Robbie Stadium on November 25, 1994 just one day after Thanksgiving. The lights go dark, the house music stops and you hear "Ladies and gentleman, Whoopi Goldberg!" ...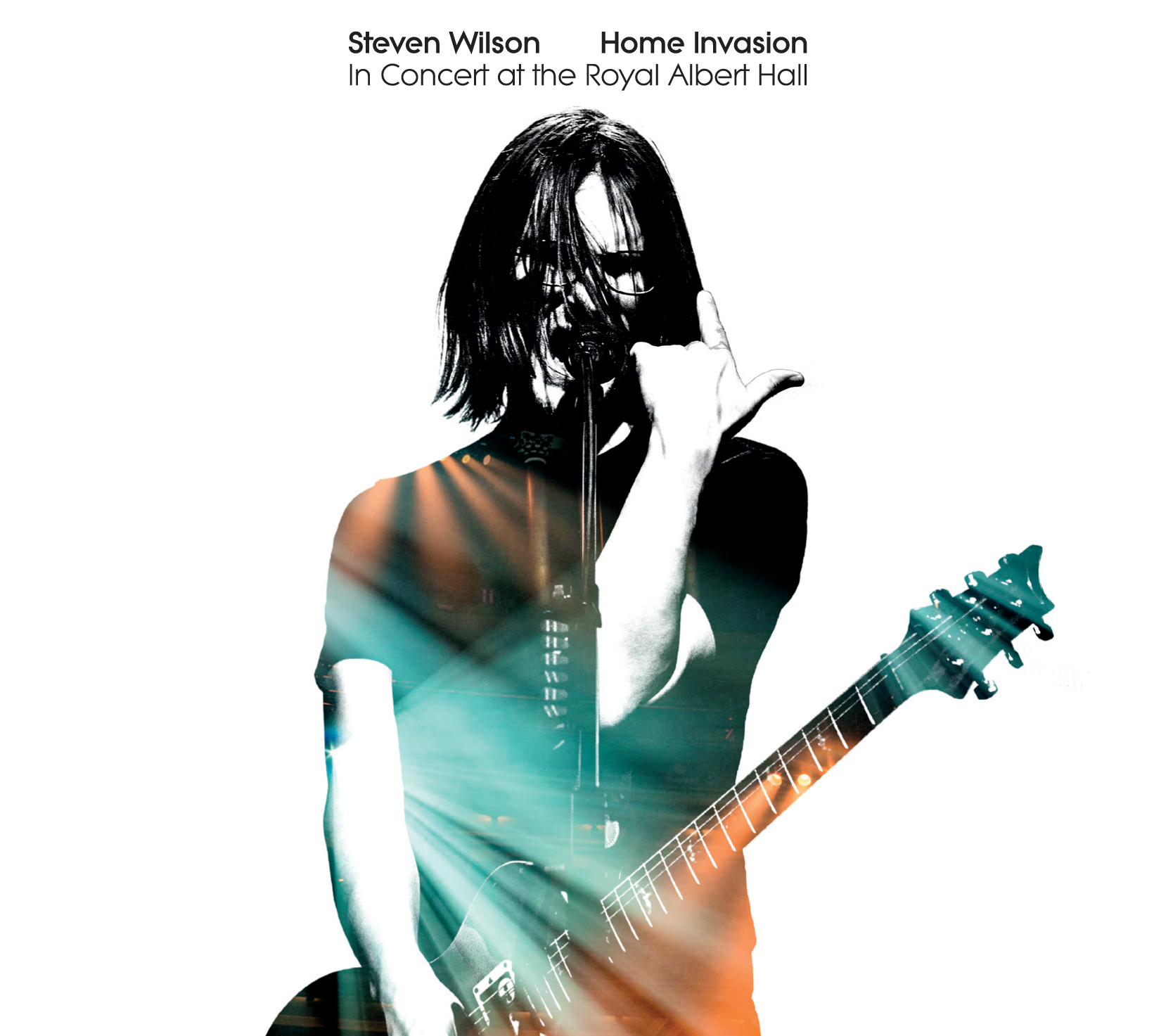 I've been to live concerts as well as watching convert films across almost ever genre of music I can think of. I can't think of anyone I've seen play a wah pedal with their hand. Steven Wilson's new release...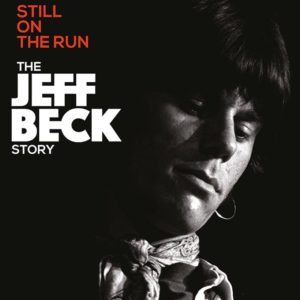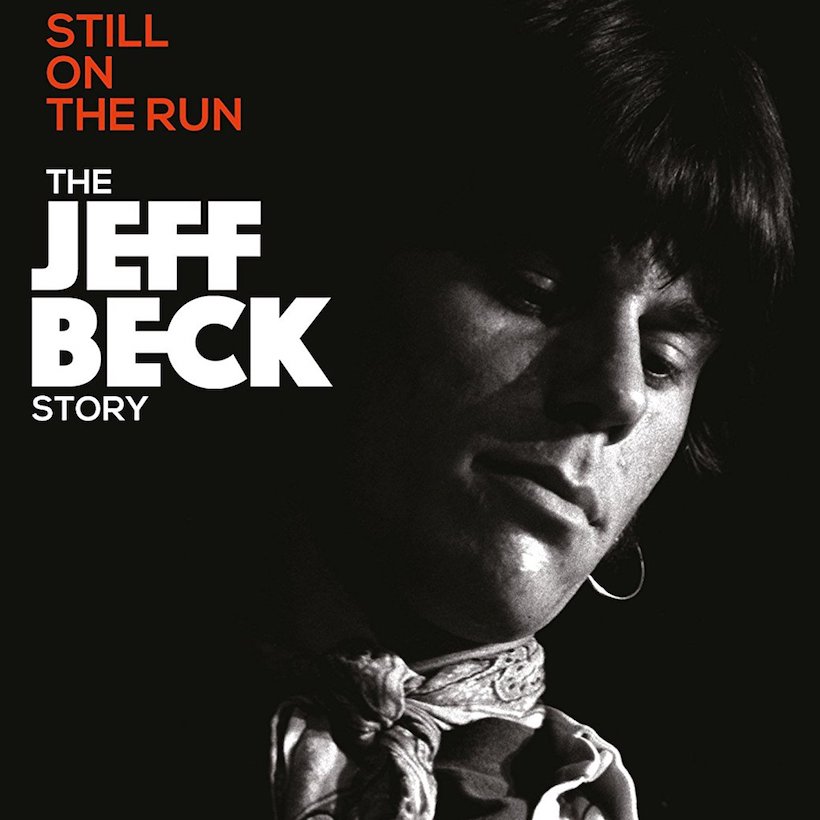 Growing up and discovery music in the 1980's, Jeff Beck was a name you heard spoken of with great reverence by guitar heroes of the day but not someone you heard flooding really any format of terrestrial radio including...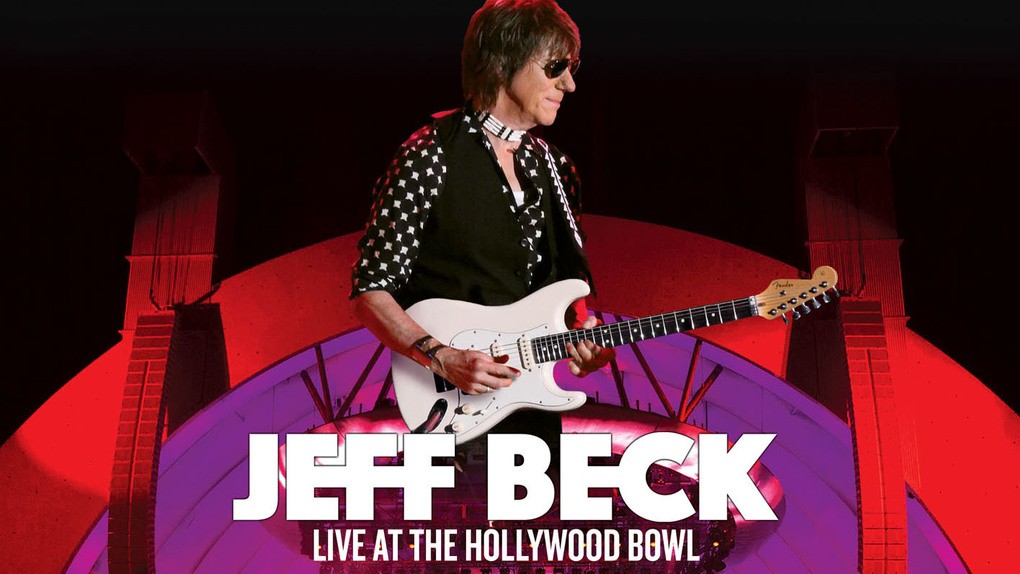 Jeff Beck: Live At The Hollywood Bowl celebrates a 50 year milestone in the career of the iconic Jeff Beck. A member of the Rock & Roll Hall of Fame and one of Rolling Stones' "100 Great Guitarists Of...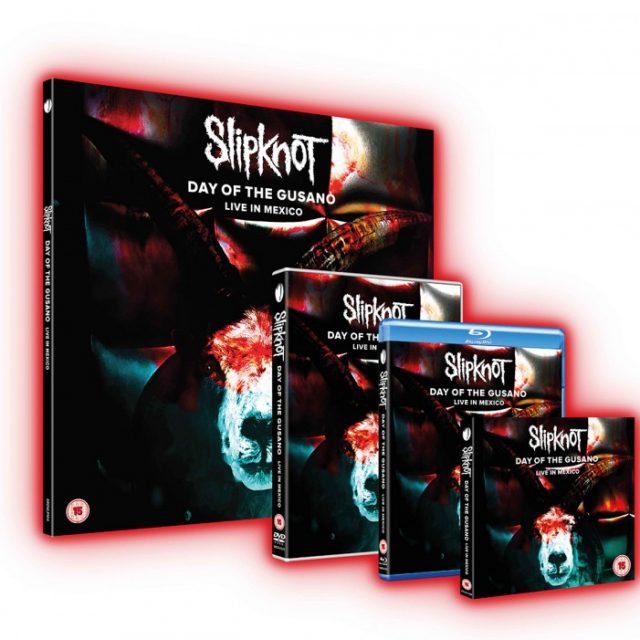 Day of the Gusano is a 90 minute live concert event mixed with a documentary on Slipknot's long-awaited first trip to Mexico City in 2015. Gusano being Spanish for Maggot. A day of the maggots it was indeed. Directed...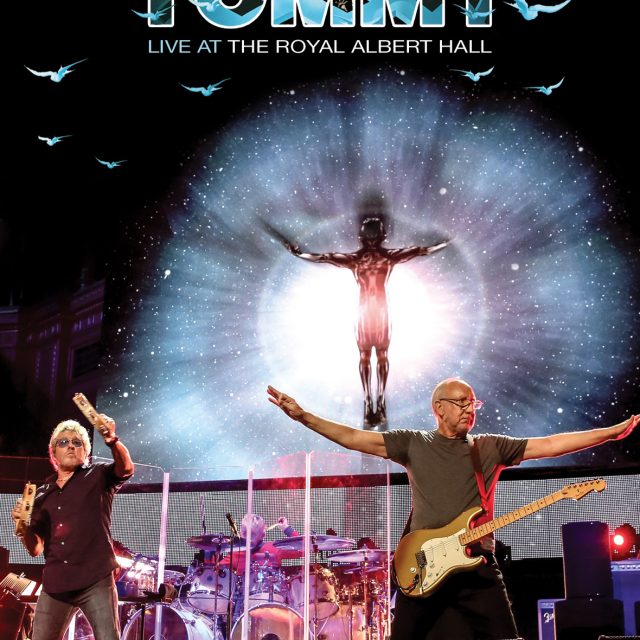 Pete Townsend said it best when the band finished "We're Not Gonna Take It" when he said to the audience "I was abused as a child and find a lot of this stuff really hard to hear and really...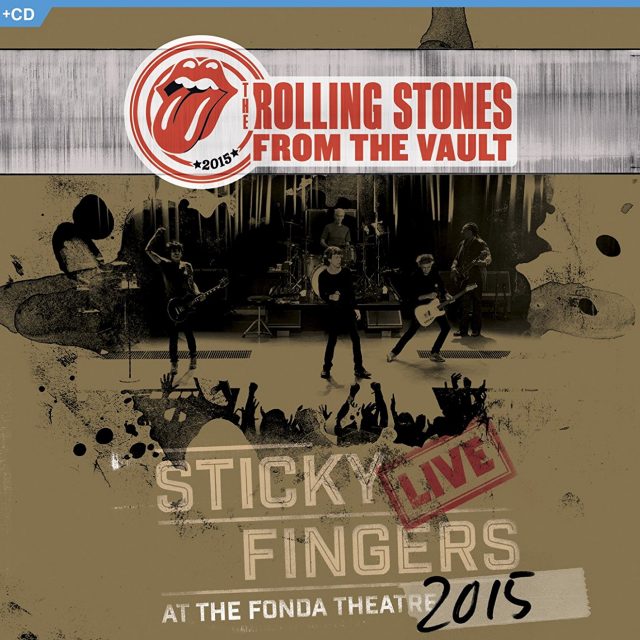 You might ask yourself why you need another Rolling Stones DVD. Well if you get tired of hearing "Sister Morphine" performed live then this probably isn't for you. But if you fan of the Stones you will quickly realize...