Tag Archives:
DVD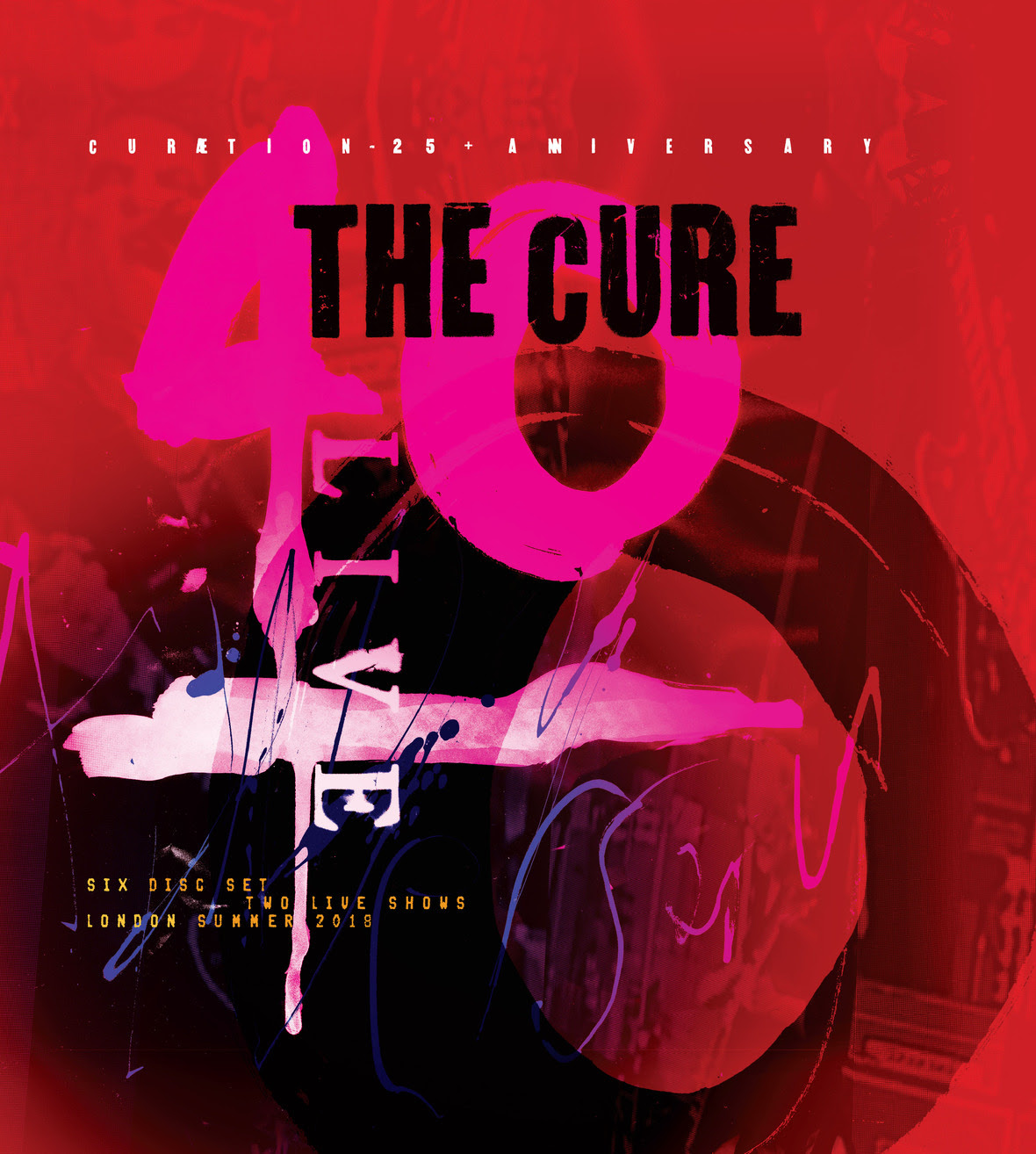 On October 18th, Eagle Rock Entertainment will release a massive 6-disc containing not one, but two full concerts from The Cure. CURÆTION-25: From There To Here | From Here To There is the first of the two films and...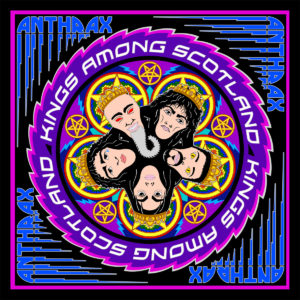 Filmed at Glascow Scotlands Barrowland Ballroom February 15, 2017 during their For All Kings tour, Kings Among Scotland is exactly what you want from a live Anthrax DVD package. Disk one comes at you with no B.S., Just a...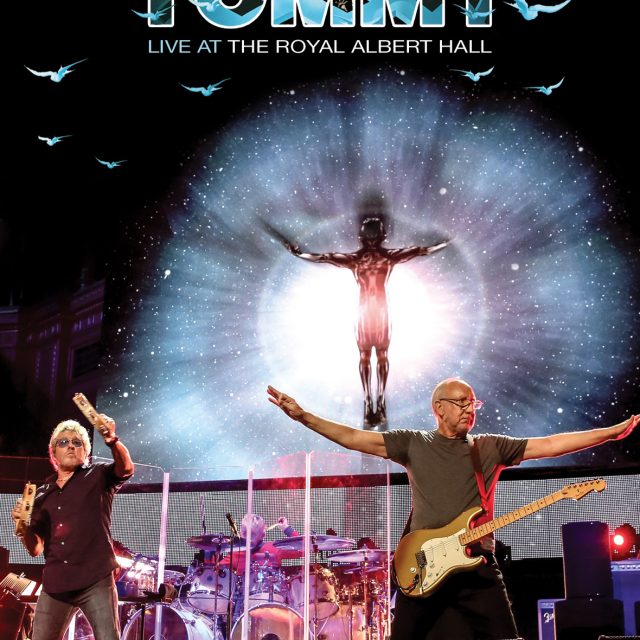 Pete Townsend said it best when the band finished "We're Not Gonna Take It" when he said to the audience "I was abused as a child and find a lot of this stuff really hard to hear and really...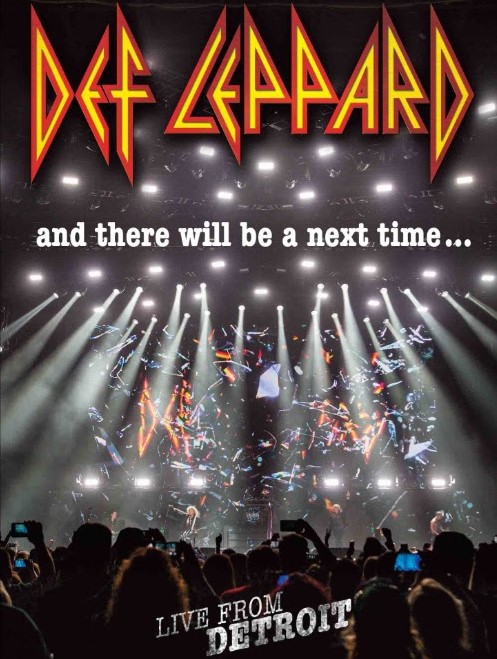 Def Leppard has been no stranger to the long form videos. Since 1989's iconic In The Round: In Your Face the band has given the fans several chances over the years to enjoy the live experience at home. Eagle...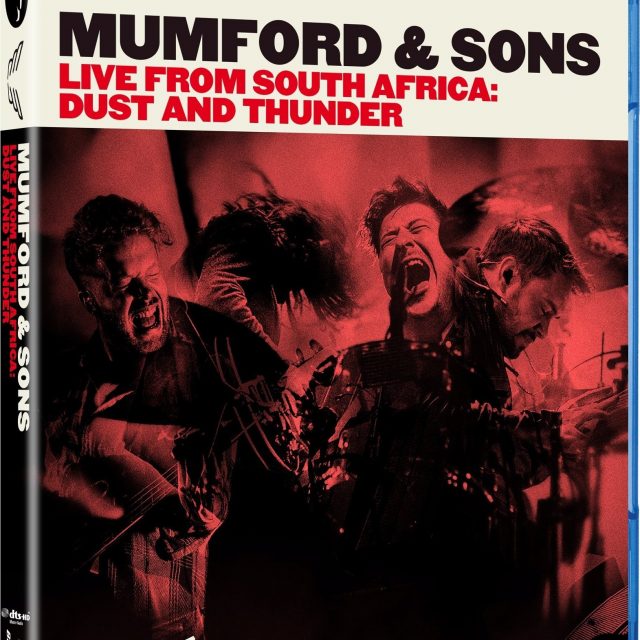 It is hard to ignore the global phenomenon that is Mumford & Sons. Marcus Mumford and company, with only three studio albums under their belt, play to a sea of ecstatic people every night. New from Eagle Rock, Live...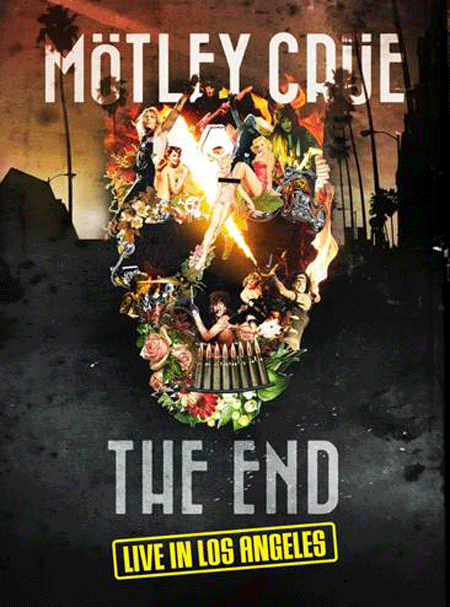 Gutsy. That's what you call waiting to film a concert DVD on the final night of a tour. Mötley. That's what you call filming your last show EVER for a DVD. At least that's the pledge from Mick, Vince,...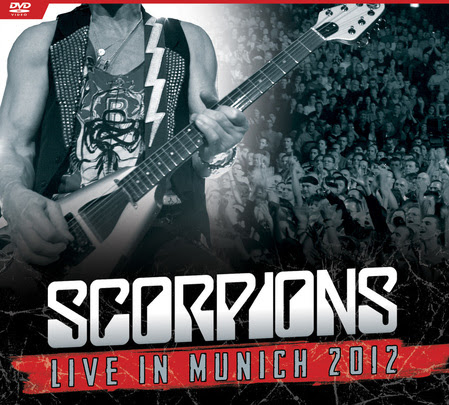 The Scorpions could be compared the the Energizer Bunny or hard rock.  They not only keep going and going but they do so at a very high level.  The Scorpions latest DVD/Bluray release "Live In Munich" prove just that. ...