Tag Archives:
Dio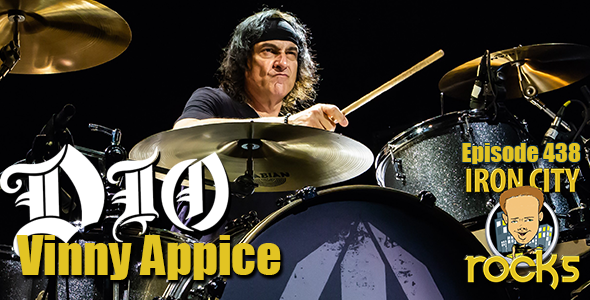 In Episode 438 of the Iron City Rocks we are joined once again by Vinny Appice. Vinny talks to us a special version of "Monsters & Heroes" released on the 10th anniversary of Vinny's long-time band mate and friend,...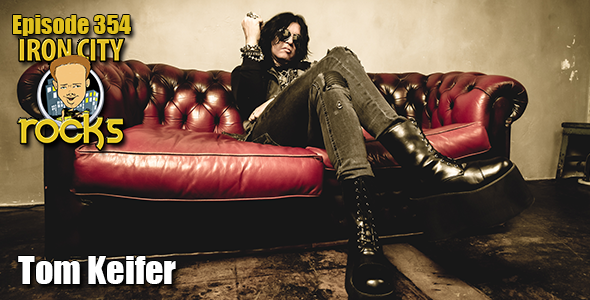 In Episode 354 of the Iron City Rocks Podcast we welcome Cinderella's Tom Keifer, Lynyrd Skynyrd's Artimus Pyle and Revolution Saints' Doug Aldrich. Tom talks to us about the Deluxe Edition soon to be released of his album The...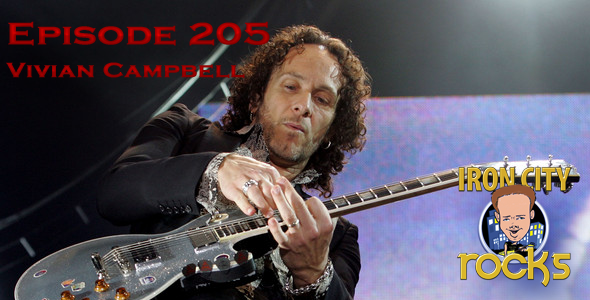 In Episode 205 of the Iron City Rocks Podcast we talk to Def Leppard guitarist Vivian Campbell. Vivian talks to us about his newest project, Last In Line, which celebrates the music of Holy Diver and Last In Line...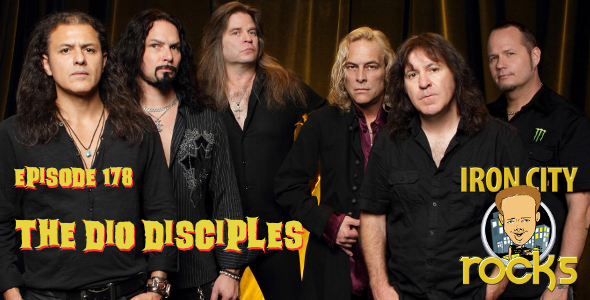 Episode 178 features Scott Warren and Oni Logan who are both performing with the Dio Disciples. The Dio Disciples are a touring band that celebrate the music and legacy of Ronnie James Dio. Scott was Ronnie's keyboard for many...