Tag Archives:
Def Leppard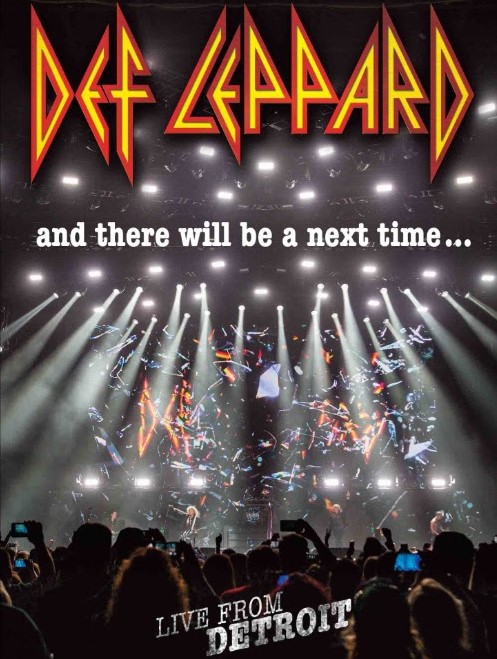 Def Leppard has been no stranger to the long form videos. Since 1989's iconic In The Round: In Your Face the band has given the fans several chances over the years to enjoy the live experience at home. Eagle...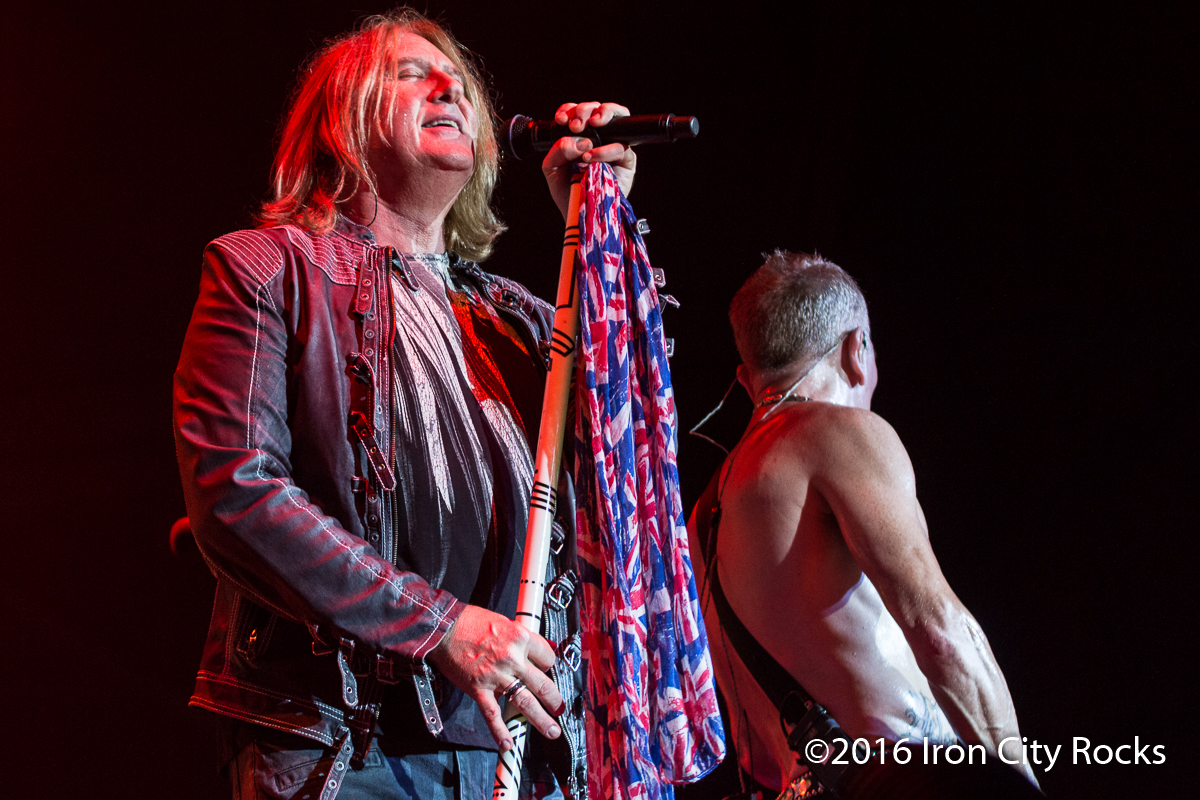 The 80's were in full swing this past weekend at First Niagara Pavilion as Def Leppard, REO Speedwagon and Tesla rocked out with a near capacity crowd.  It may have been 30 plus years (or longer) since these bands...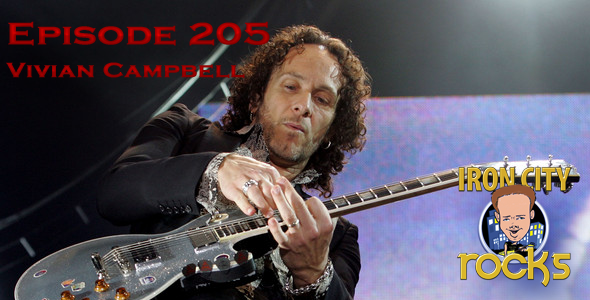 In Episode 205 of the Iron City Rocks Podcast we talk to Def Leppard guitarist Vivian Campbell. Vivian talks to us about his newest project, Last In Line, which celebrates the music of Holy Diver and Last In Line...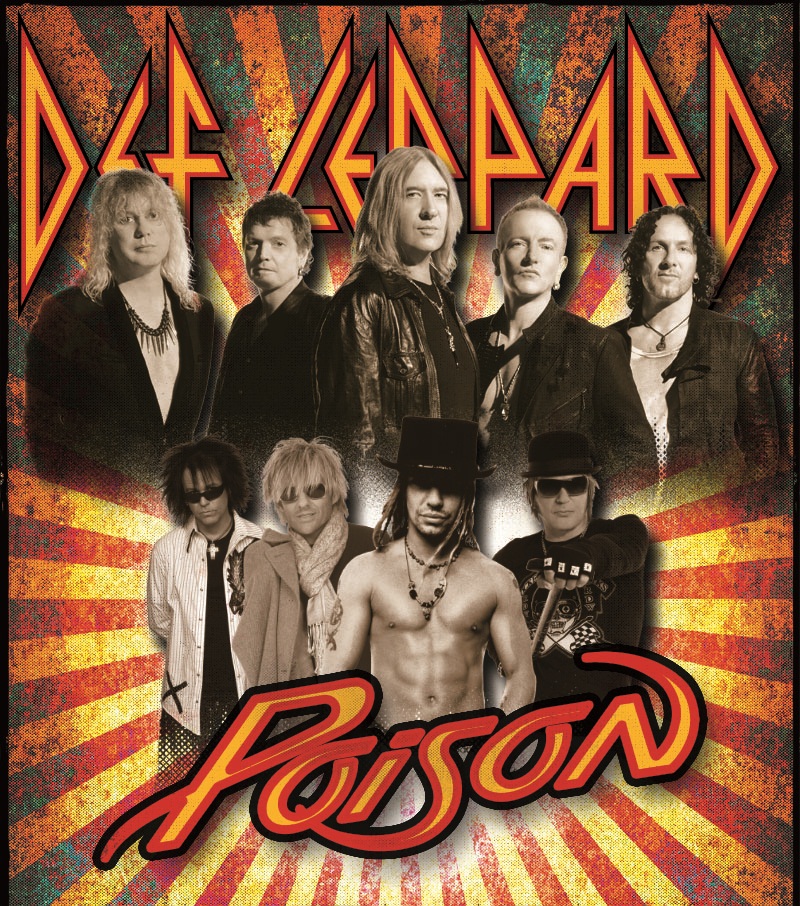 Want two tickets to see Def Leppard, Poison and Lita Ford at the First Niagara Pavilion on 8/14? Here's how you enter: Take a video of yourself singing any song from Def Leppard, Poison or Lita Ford. Video must...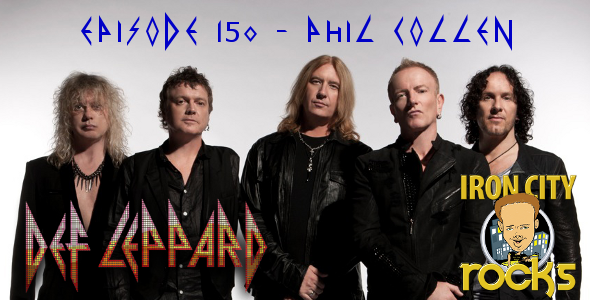 To commemorate our 150th episode we talk to the guitarist of one of the most influential bands of the last 30 years, Phil Collen of Def Leppard. Phil talks with us about the band's legacy, his equipment, their upcoming...