Tag Archives:
Club Cafe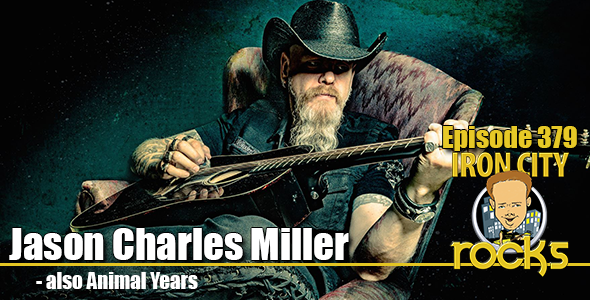 In Episode 379 of the Iron City Rocks Podcast we are joined by Jason Charles Miller. Jason is set to release In The Wasteland on June 15. Jason (front-man of the band Godhead) talks with us about how he...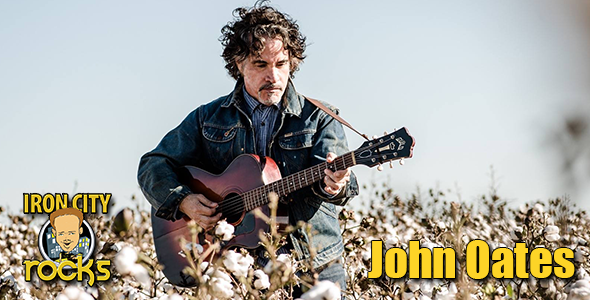 In the 362nd Episode of the Iron City Rocks Podcast we talk to Rock and Roll Hall of Famer John Oates. John will be release a new album in tribute to Mississippi John Hurt entitled Arkansas in February. John...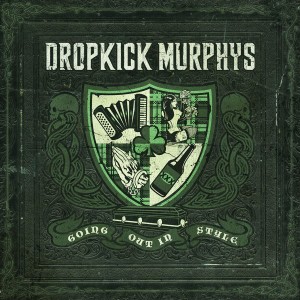 In episode 171 we have a mixed bag of goodies for you. We have from the Dropkick Murphys guitarist Tim Brennan. Tim talks to us about the halfway to St. Patrick's day tour that was recently in Pittsburgh. Also...