Tag Archives:
Chuck Garric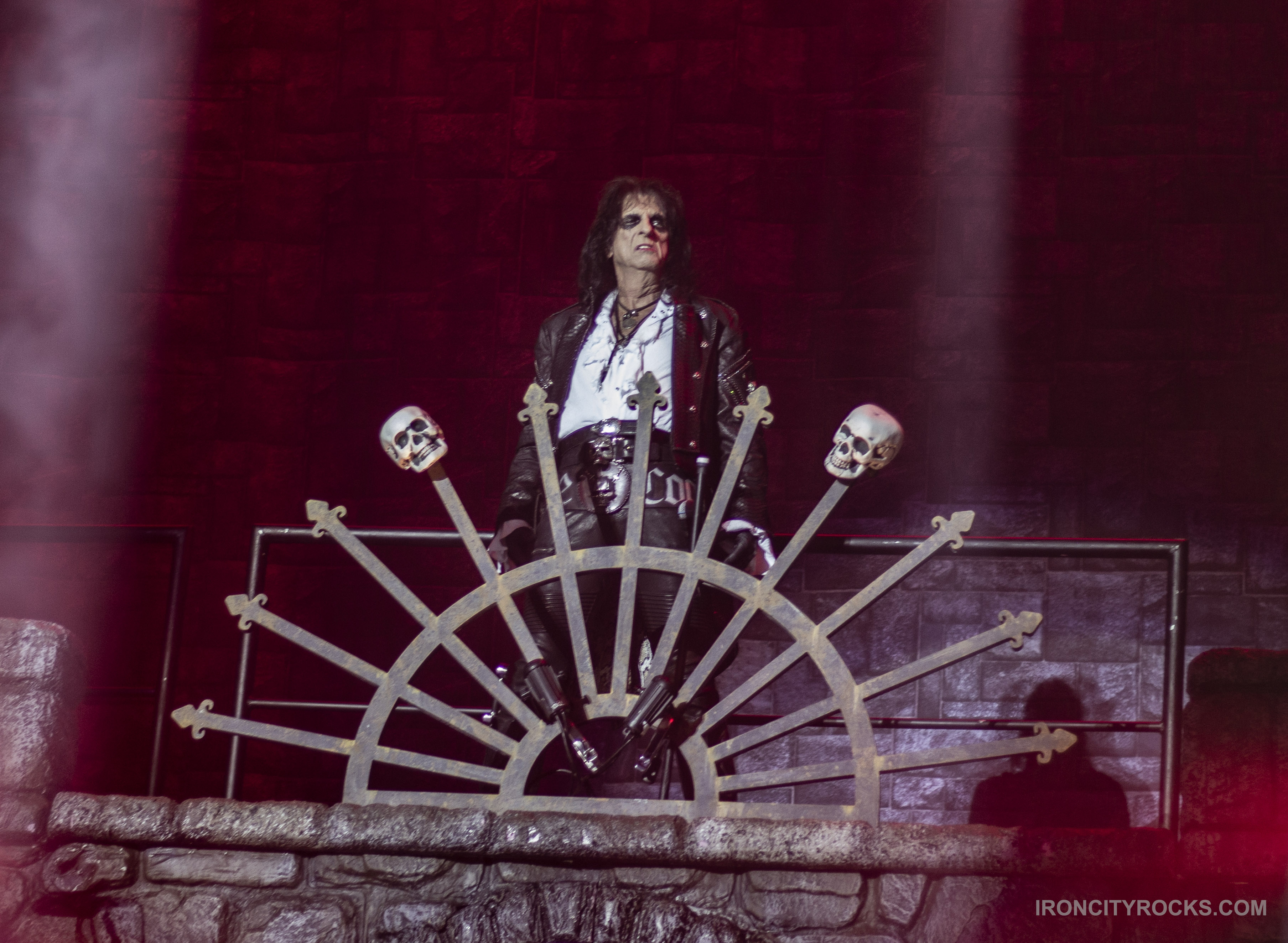 Photos and Review by Dave Kasiorek Motionless In White kicked off what was the best tour I've seen all year…. and the hottest day of the year. Despite the heat and being in direct sunlight Motionless In White brought...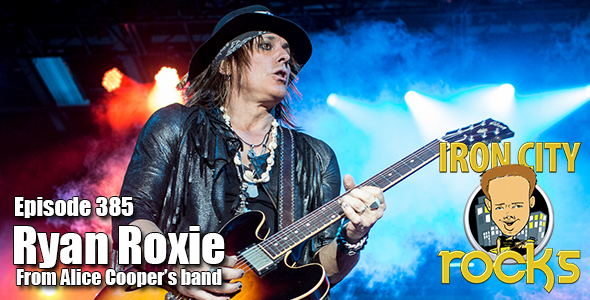 Joining us on the 385th edition of the Iron City Rocks Podcast is Alice Cooper guitarist Ryan Roxie. Ryan has just release the fourth single, "Me Generation" from his debut solo album Imagine Your Reality. Ryan will be doing...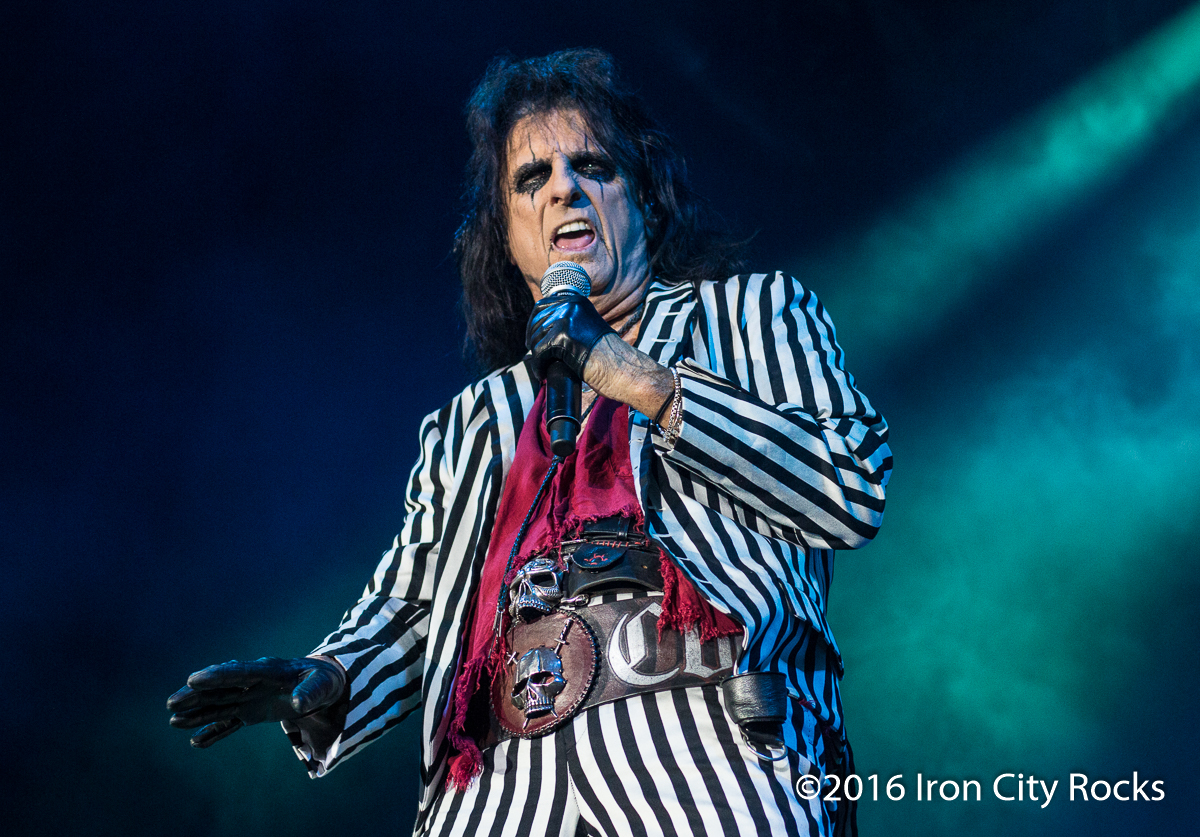 Alice Cooper has been a staple of rock for several decades, and the 68-year-old singer shows no signs of slowing down.  His voice sounds as good as it ever did and still knows how to command a stage and...