Primus and Clutch – Stage AE – 7/30/2017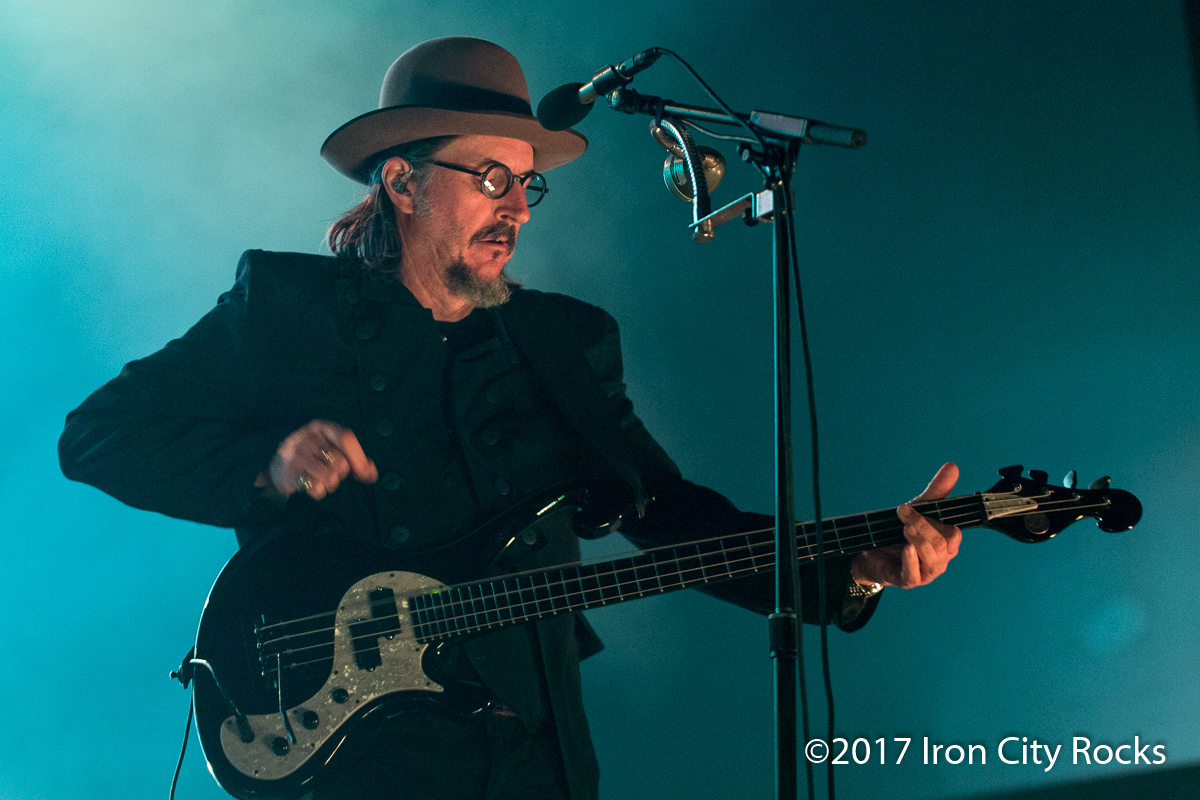 July 30th was the perfect night for an outdoor show at Pittsburgh's Stage AE. The weather was beautiful and two very different, yet entertaining bands were going to be taking the stage for a sold out show. When the tour was first announced my first thought was that the two bands were so different yet the bill seemed to make sense. First up was Clutch who hails from nearby Maryland. Every time Clutch plays you know it is going to be a party. Neil Fallon works the stage like no other and the band is always solid. On this stop, the band played all of the songs that you would expect, plus several new songs that have yet to be recorded and released. The new material fit right in with the classics.
Not to be out done Primus also delivered a stellar performance. With giant screens behind them Les Claypool and company gave the crowd a highlight of their career, playing classics such as "Jerry was a Race Car Driver", "My Name is Mud" and many others. The band has always been somewhat eccentric and it shows in their music and performance. It was definitely a great evening of two very different bands.
Clutch at Stage AE
Primus at Stage AE