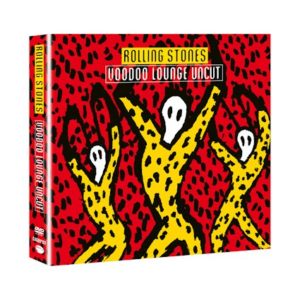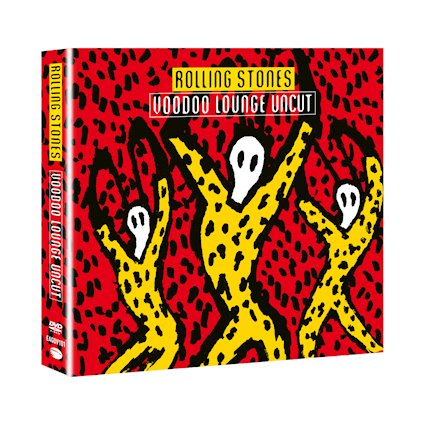 The Rolling Stones' Voodoo Lounge tour took them to at Miami's Joe Robbie Stadium on November 25, 1994 just one day after Thanksgiving. The lights go dark, the house music stops and you hear "Ladies and gentleman, Whoopi Goldberg!" ...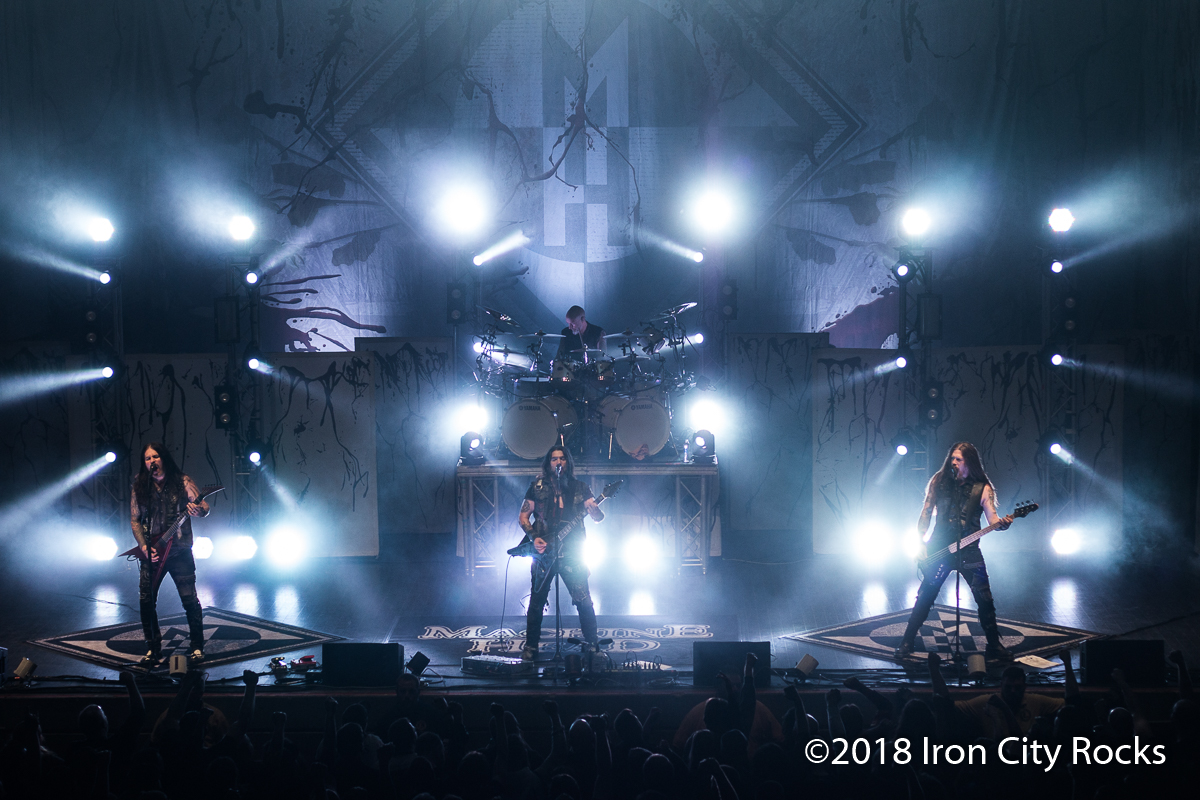 Machine Head at Stage AE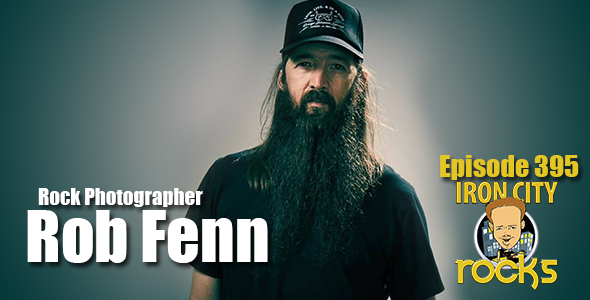 In Episode 395 of the Iron City Rocks Podcast we are joined by rock photographer Rob Fenn. Rob talks about his career, his books on Halestorm, Rob Zombie and Rise Against, as well as his coffee shop/record store/barber shop...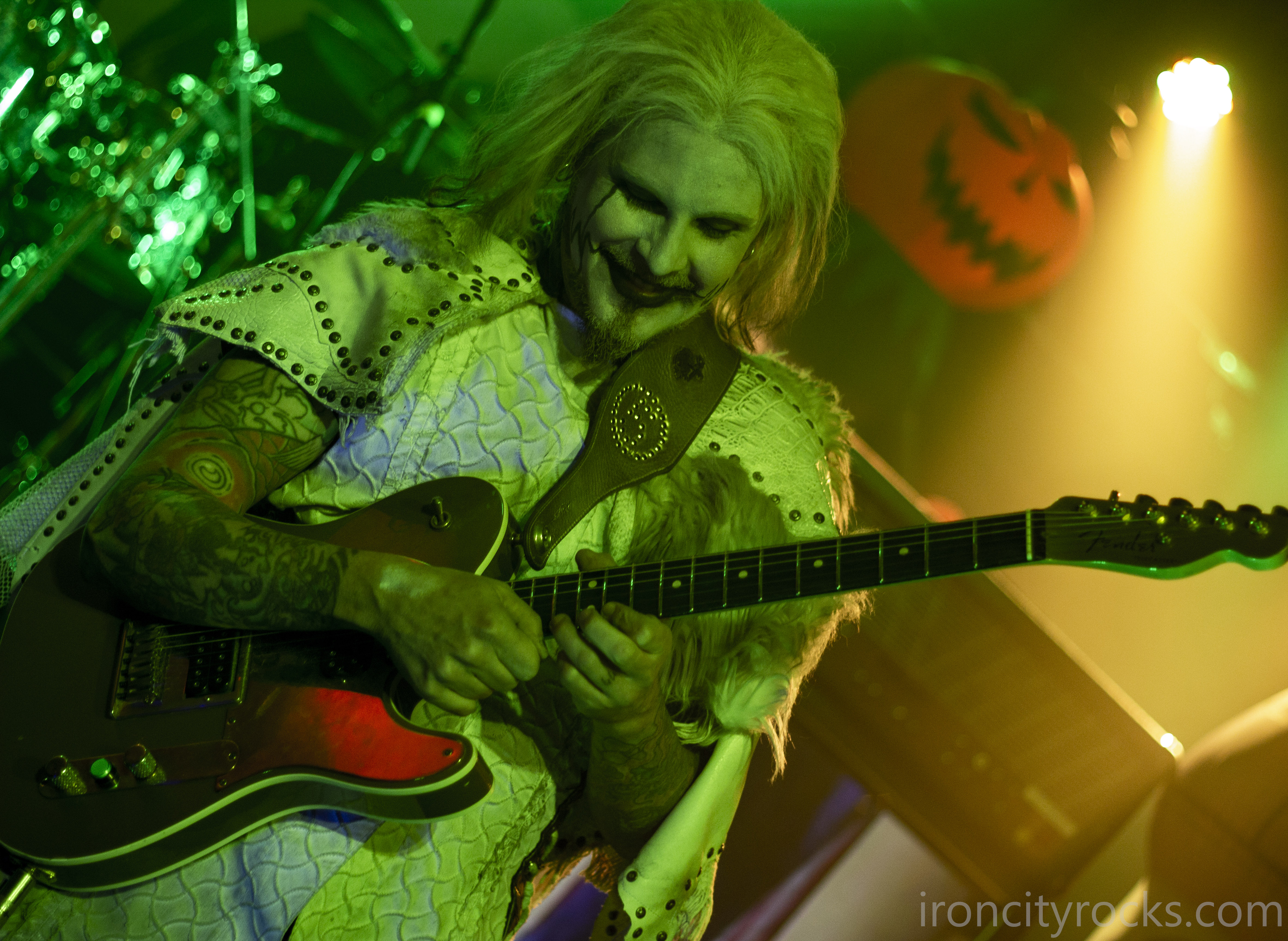 Photos and review by Dave Kasiorek The famous monsters tour featuring headliner John 5 (and the creatures) with special guest Wednesday 13 at Jergel's was one of intimate energy with a back splash of horror and mysterious stage presence....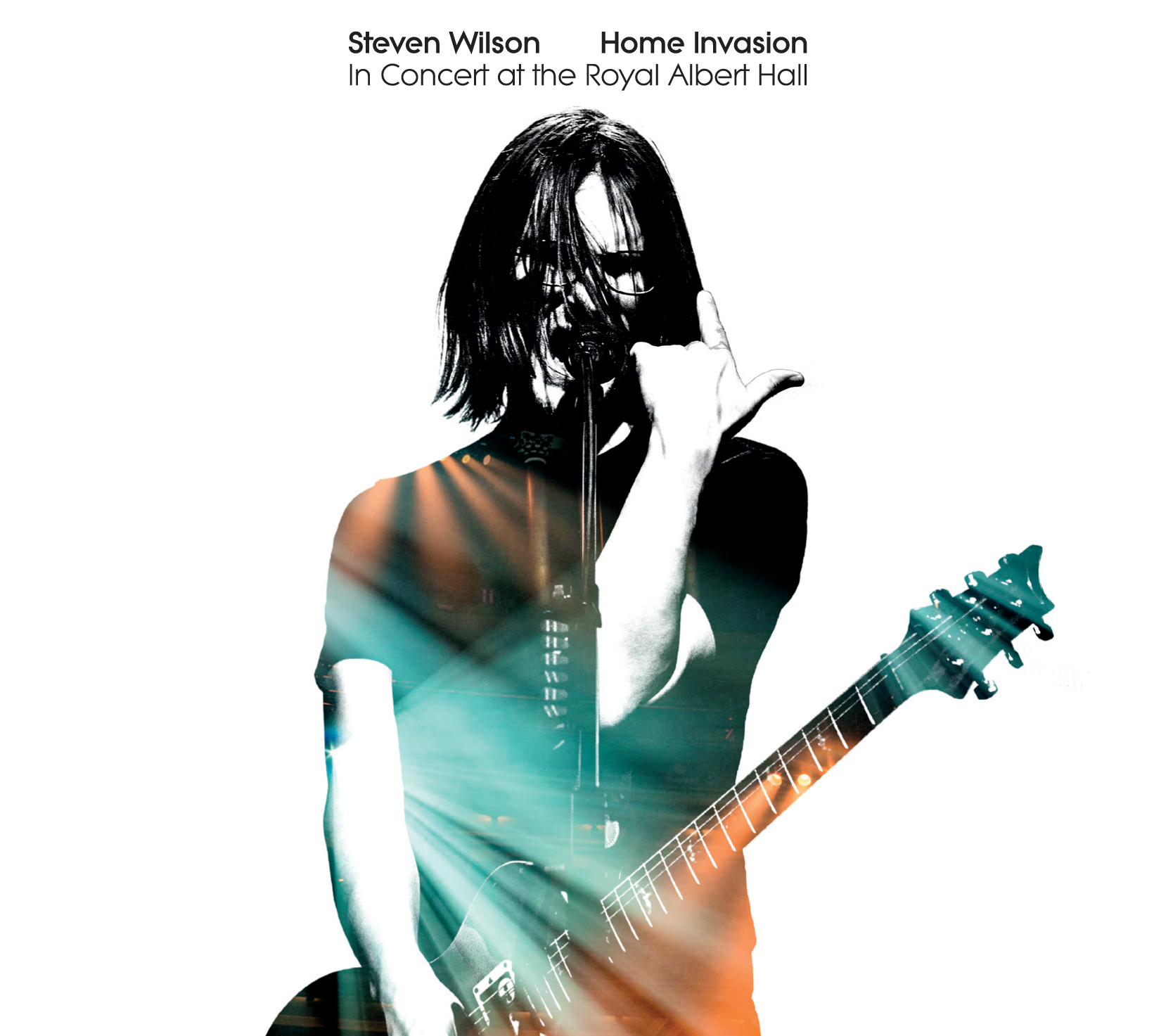 I've been to live concerts as well as watching convert films across almost ever genre of music I can think of. I can't think of anyone I've seen play a wah pedal with their hand. Steven Wilson's new release...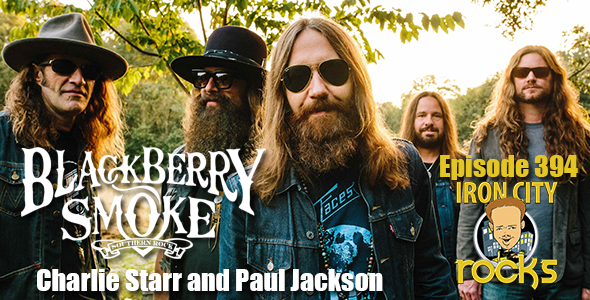 In Episode 394 of the Iron City Rocks Podcast we welcome Charlie Starr and Paul Jackson of Blackberry Smoke. Blackberry Smoke have just released their latest E.P. The Southern Ground Sessions which features new, acoustic recordings of several songs...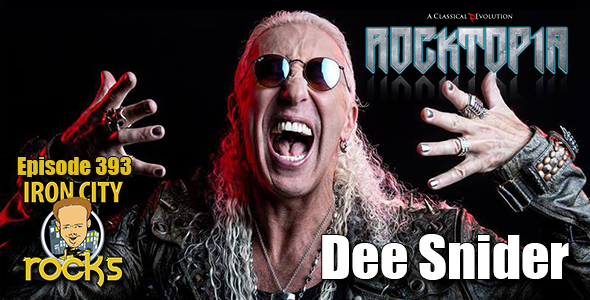 In Episode 393 of the Iron City Rocks Podcast we welcome the incomparable Dee Snider to the show. Dee talks with us about his role in the classic/rock mashup Rocktopia. Dee discusses how he came to to join the...
It isn't often a band draws the type of hype that Greta Van Fleet has generated over the last two years. Vocalist Joshua Kiszka, his brother and guitarist Jacob Kiszka, his brother and bassist Samuel Kiszka along with drummer...