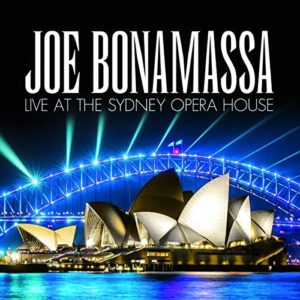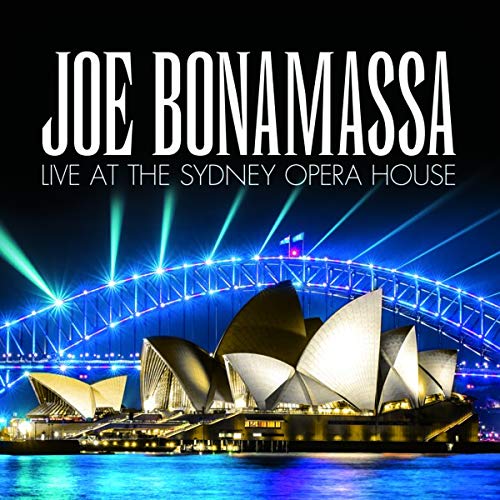 Joe Bonamassa is no stranger to live recordings. His entire career he has taken the time to document stages and special performances. What is nice as that each is distinct and has a flavor on its own. September 30,...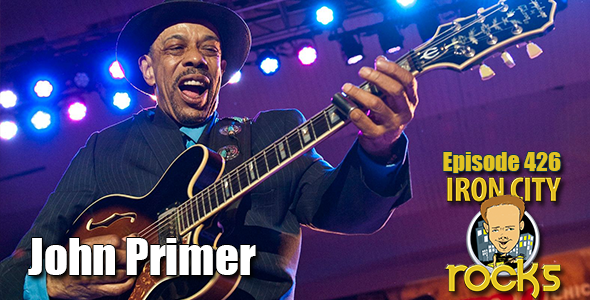 In Episode 426 of the Iron City Rocks Podcast we welcome blues man John Primer. John recently released The Soul of a Blues Man earlier this year in which John put his stamp on some amazing soul classics. John...
On November 8, 2019 the Rolling Stones released another fabulous film/audio packages this time chronicling the April 5, 1998 show in Buenos Aires, Argentina at the Estadio River Plate. The show was before a massive audience with South America's...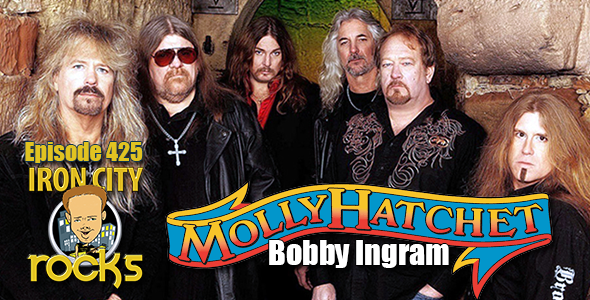 In Episode 425 of the Iron City Rocks Podcast we welcome Molly Hatchet guitarist Bobby Ingram. Bobby talks to us about the band's new live album Battleground due out November 29th on SPV/Steamhammer. We also talk about the tragic...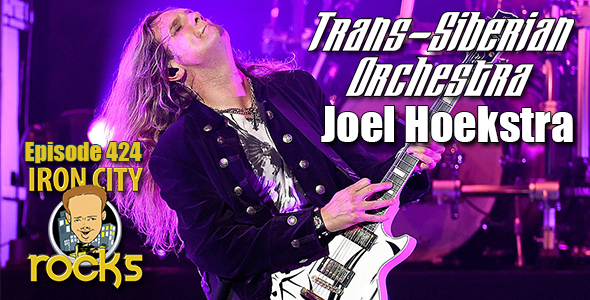 In Episode 424 of the Iron City Rocks Podcast we welcome back Trans-Siberian Orchestra, Cher and Whitesnake guitarist Joel Hoekstra. Joel and the TSO have begun rehearsals for the upcoming 2019 holiday tour. This years tour will feature a...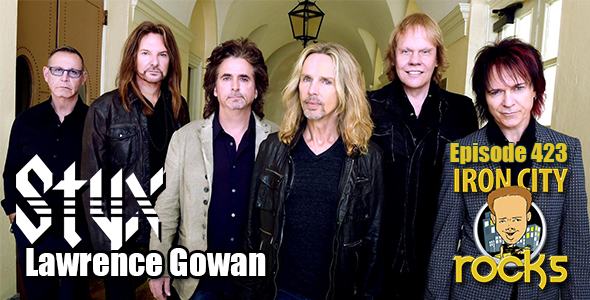 In Episode 423 of the Iron City Rocks Podcast we talk to Styx vocalist/keyboardist Lawrence Gowan. Lawrence talks to us about his now two decades with Styx and the legacy of the band. We also discus his upcoming Gowan...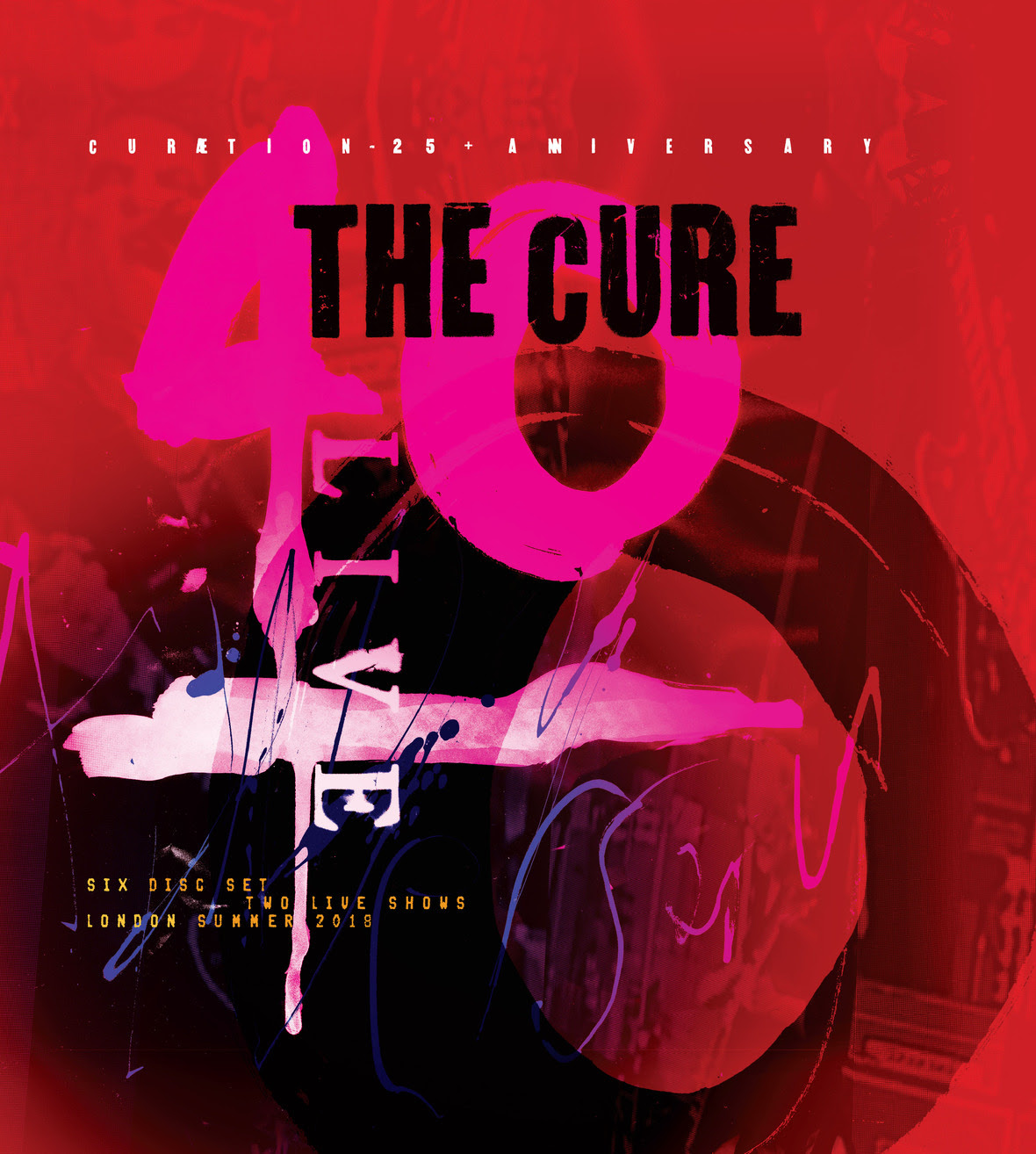 On October 18th, Eagle Rock Entertainment will release a massive 6-disc containing not one, but two full concerts from The Cure. CURÆTION-25: From There To Here | From Here To There is the first of the two films and...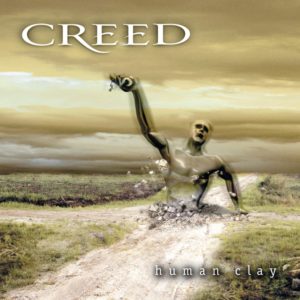 When Creed released their sophomore album in 1999 no one could have imagined that it would go on to sell 20 million copies world-wide. In the post-Napster world a rock album selling 2 million copies is rare so it...