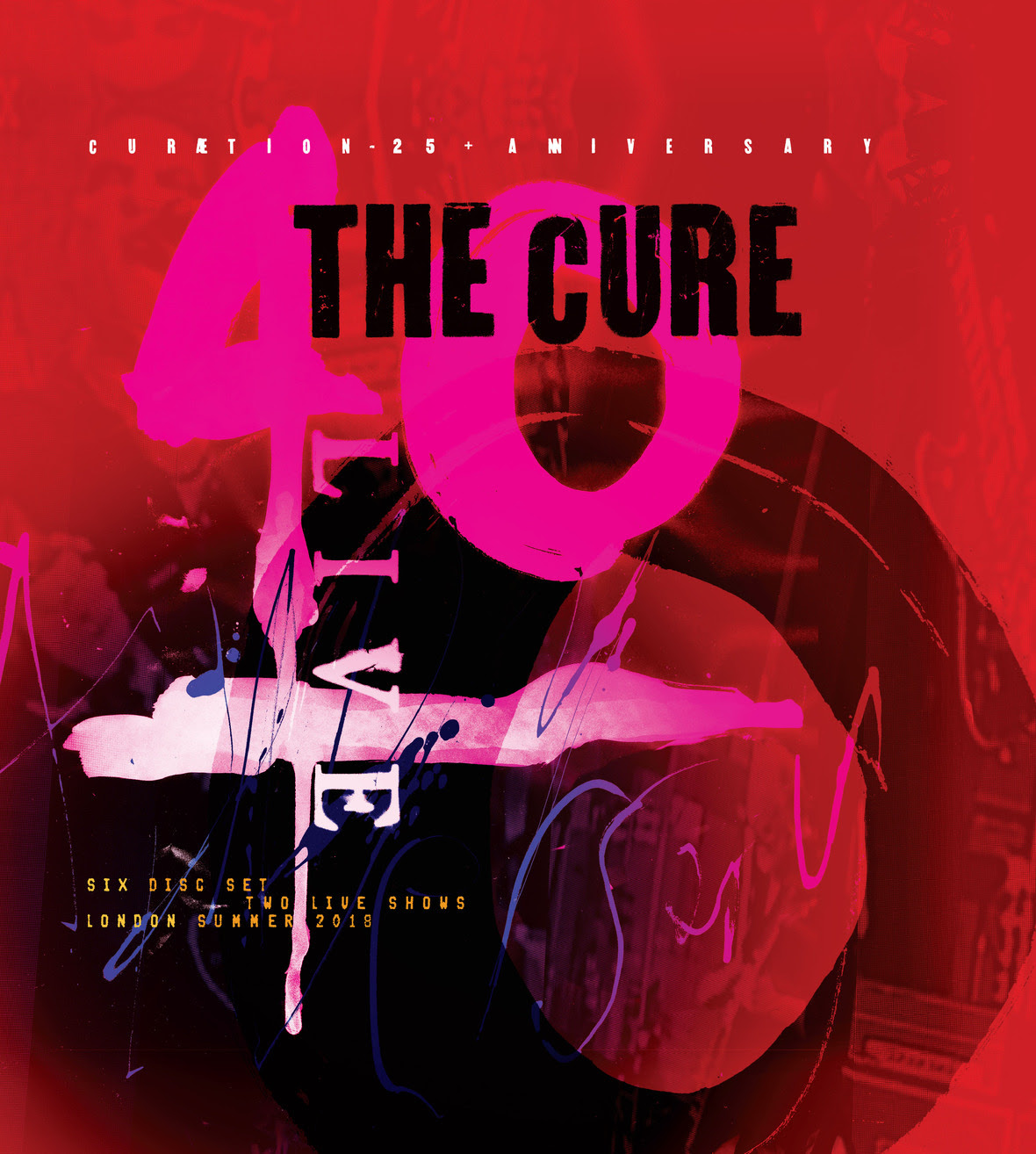 On October 18th, Eagle Rock Entertainment will release a massive 6-disc containing not one, but two full concerts from The Cure. CURÆTION-25: From There To Here | From Here To There is the first of the two films and...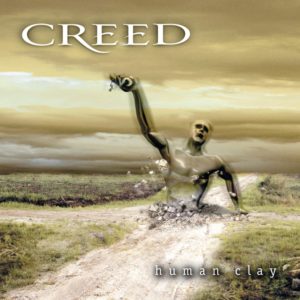 When Creed released their sophomore album in 1999 no one could have imagined that it would go on to sell 20 million copies world-wide. In the post-Napster world a rock album selling 2 million copies is rare so it...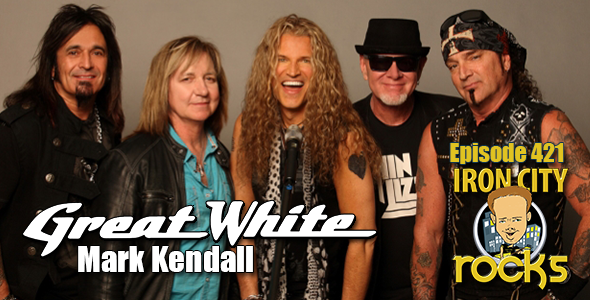 In Episode 421 of the Iron City Rocks Podcast we are joined once again by founding Great White guitarist Mark Kendall. Mark talks with us about the band's upcoming performance at the Gnarly 80's Arena Rock Festival in Mt...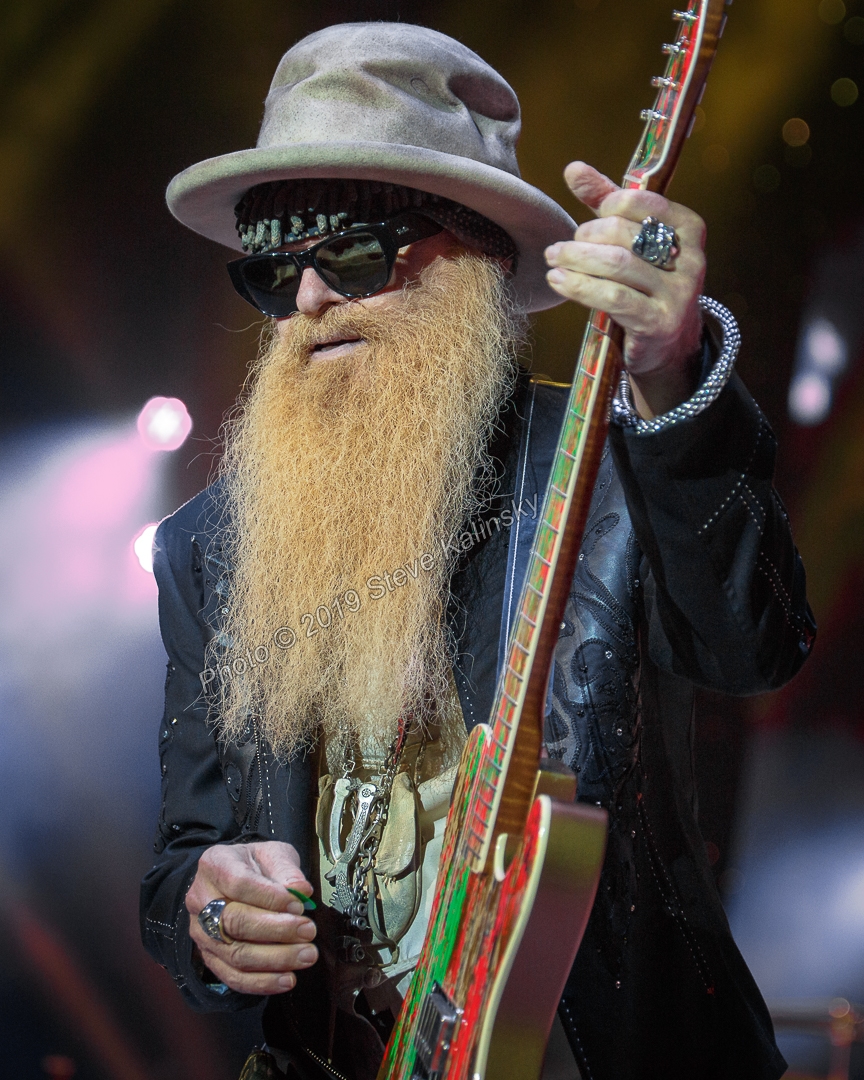 Photos by Steve Kalinsky of shootstothrill.com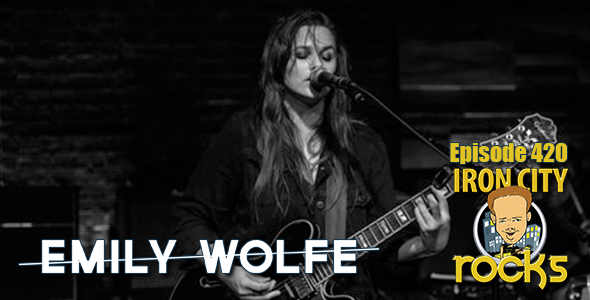 In Episode 420 of the Iron City Rocks Podcast we welcome Austin's Emily Wolfe. Emily has just released her self-titled debut album and is hitting the road. She joins us to talk about her approach to guitar, why she...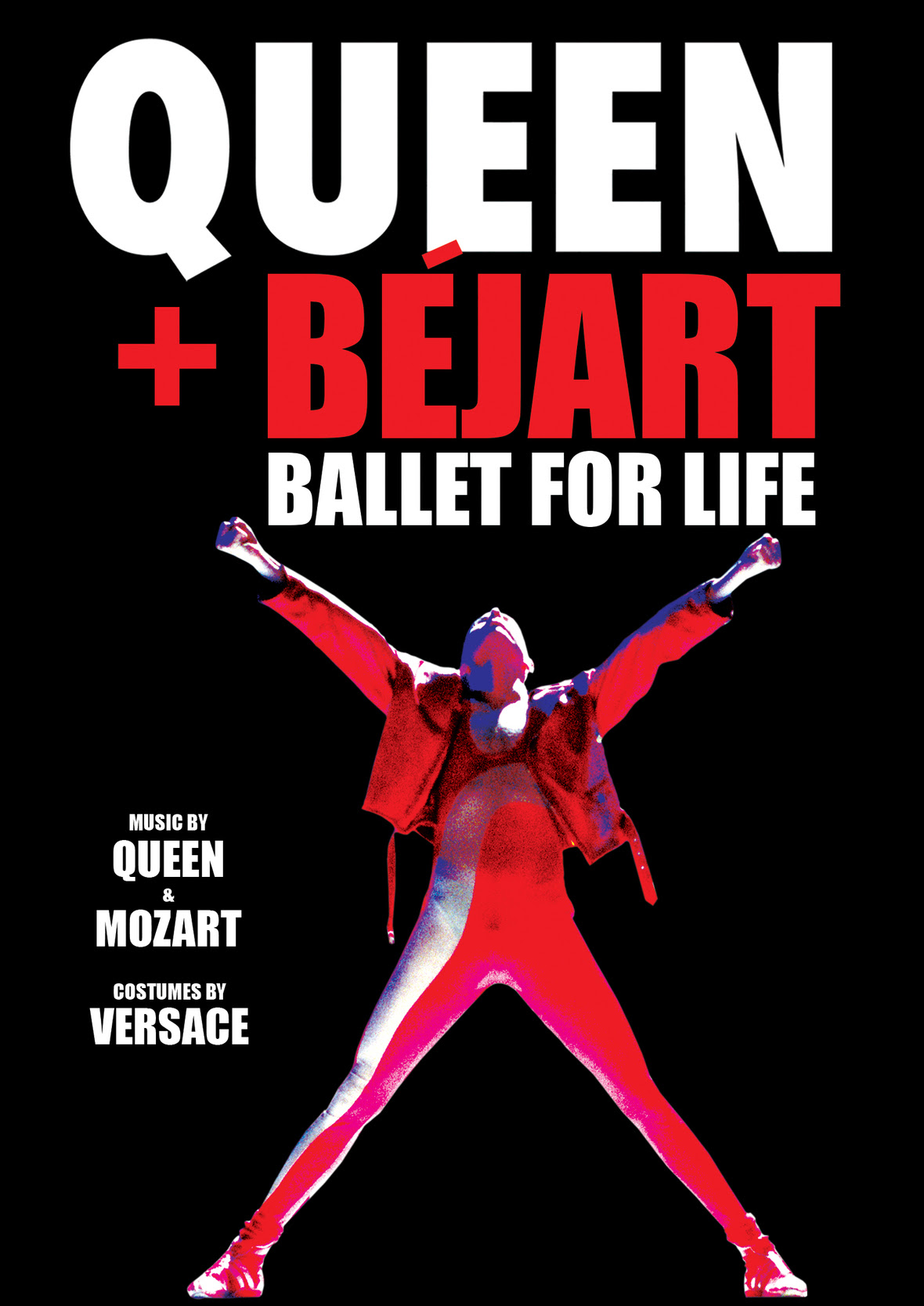 In 1996 Queen's Rodger Taylor met choreographer Maurice Béjart at the unveiling of the Freddie Mercury statue in Montreux. Béjart had a home on Lake Geneva that shared a very similar view to that of the cover of Queen's...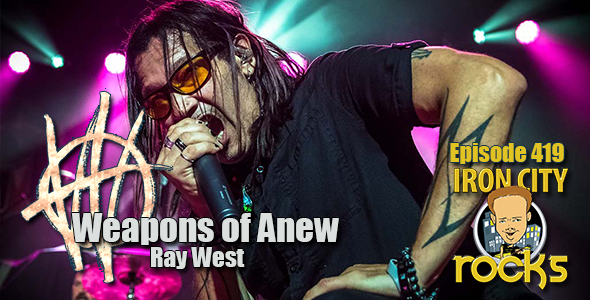 In Episode 419 of the Iron City Rocks Podcast we caught up with Weapons of Anew's vocalist Ray West. Ray talks to us about how the band came together, the band's debut The Collision of Love and Hate, the...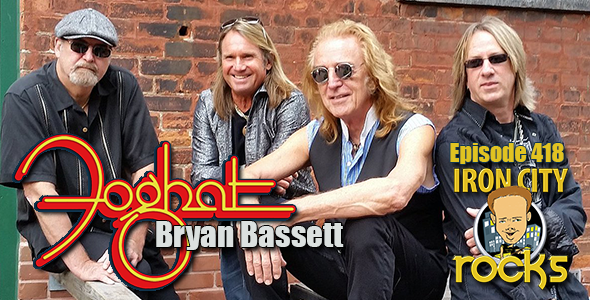 In Episode 418 of the Iron City Rocks Podcast we welcome Bryan Bassett of Foghat. A native Pittsburgher, Bryan has been playing with Foghat now going on 20 years. We talk in detail about his time with the band,...