In This Moment, Motionless in White and Avatar – Stage AE – 4/25/2017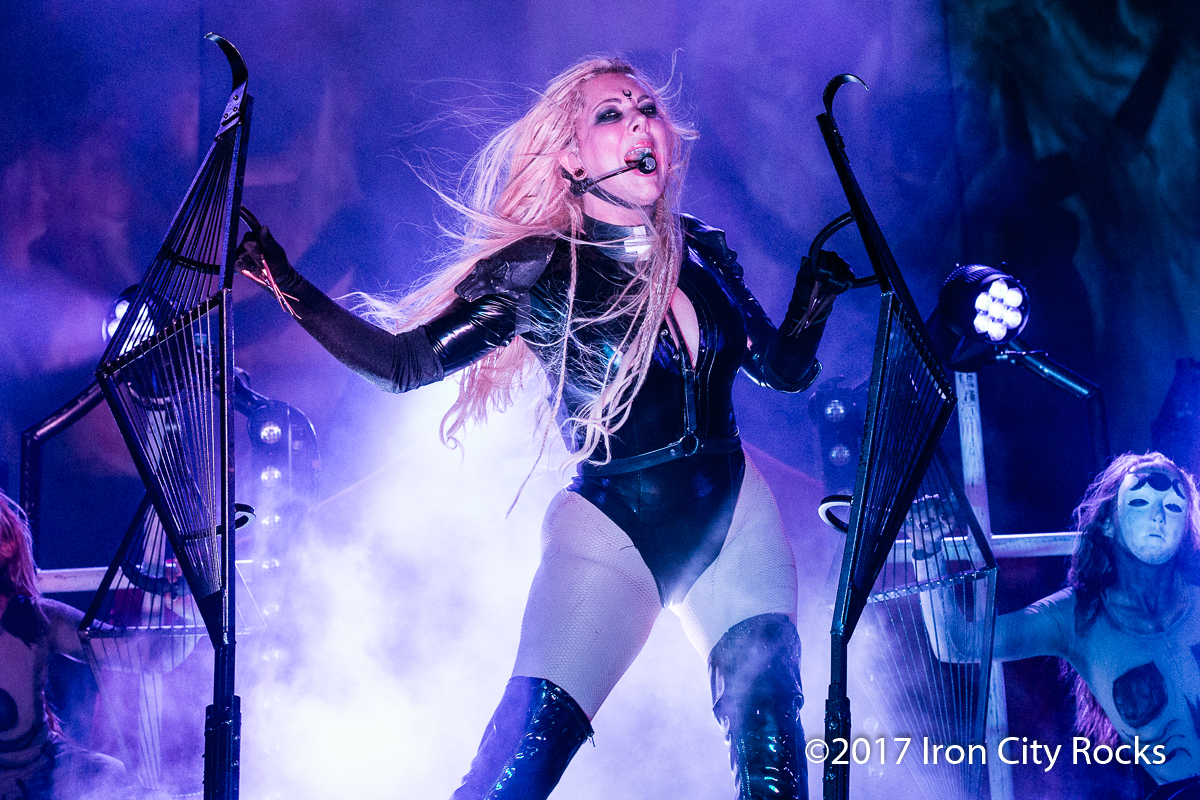 The Half God, Half Devil Tour featuring In This Moment, Motionless in White, Avatar and Gemini Syndrome made a stop at Pittsburgh's Stage AE and rocked out with a sold out crowd. Gemini Syndrome kicked things off, but do to some poor planning and bad traffic I only got to catch the tail end of their set. Avatar came on next and this band really knows how to get a crowd going. Kicking things off with "Hail to the Apocalypse", Johannes Eckerström and company put on a highly entertaining and energetic set. The last few times they have been in town they played at Altar Bar and I was really looking forward into seeing them at a bigger venue, and they did not disappoint. Ripping through songs such as "New Land", Bloody Angel" and "Smells like a Freakshow" their set ended way too quickly.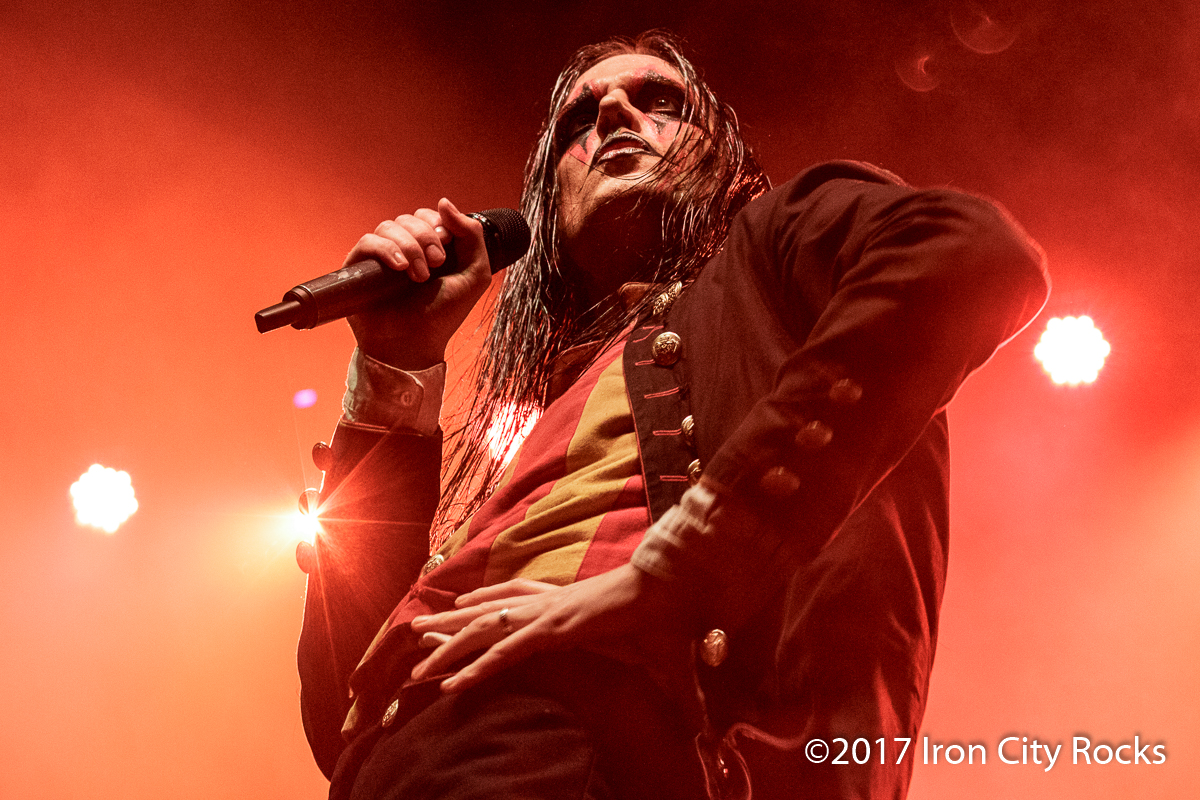 Motionless in White was up next and the boys from Scranton knew exactly what the crowd wanted. Even though they were just here a few months ago, they still delivered. Their set drew heavily from 2014's Reincarnate, however the band did play two songs from their forthcoming album Graveyard Shift which is due to be released May 5th.
Up next is the main event – In This Moment, which was a lot more than your average metal concert. With numerous costume changes, highly choreographed moves and many props, Maria Brink is a heavy metal Lady GaGa. Coming out to the song "Blood" off the 2012 album with the same name, the band did not let up. Even though the costume changes at times kinda slowed the pace down, there was always something happening on stage to keep the audience engaged. The band also performed a few songs off of their upcoming album River of Fire as well as a very cool cover of Phil Collins' "In the Air Tonight."
This tour still has a lot of dates left, so if they are coming to your town, make sure to check it out.
In This Moment at Stage AE
Avatar at Stage AE
Motionless in White at Stage AE