DVD Review: Steven Wilson's Home Invasion: In Concert At The Royal Albert Hall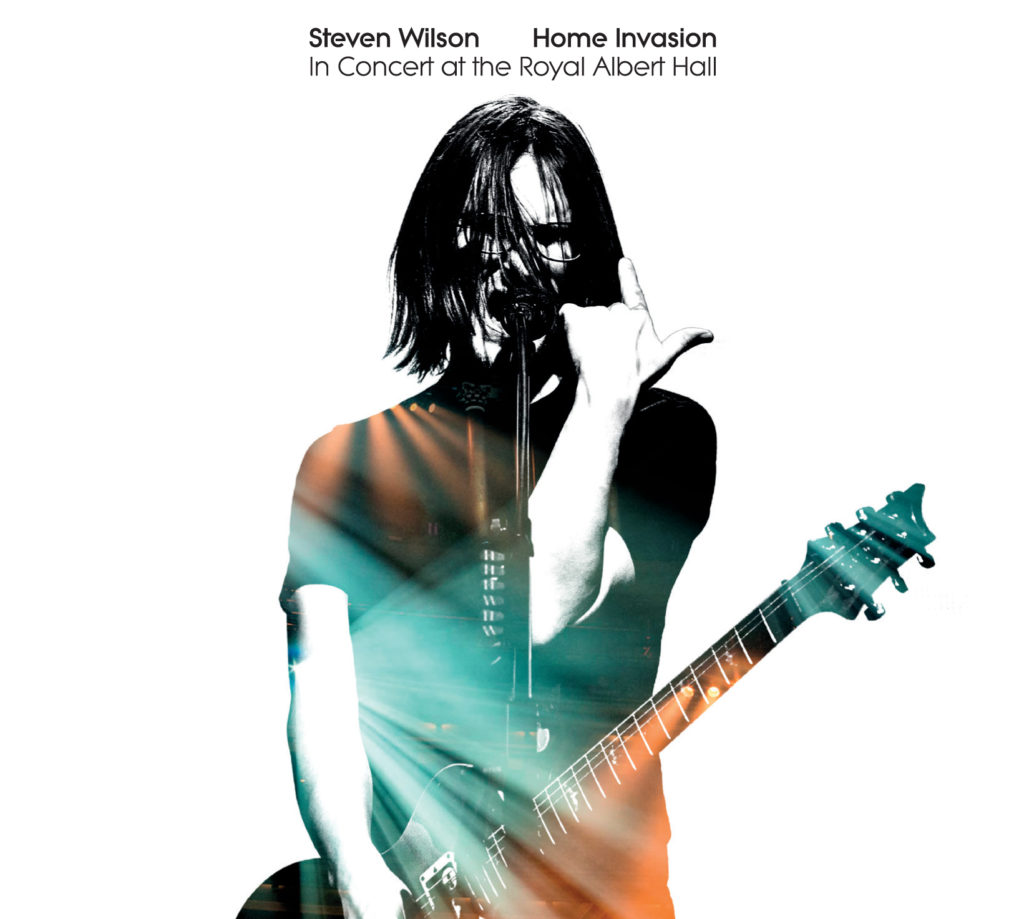 I've been to live concerts as well as watching convert films across almost ever genre of music I can think of. I can't think of anyone I've seen play a wah pedal with their hand. Steven Wilson's new release Home Invasion: In Concert At The Royal Albert Hall contained a first for me. Steven Wilson founded Porcupine Tree and has been a pioneer in the worlds of progressive and alternative rock for decades. He has released five solo albums and received many awards and nominations for his groundbreaking work. Capturing the final night of his three night stay at London's historic Royal Albert Hall in March of 2018, the film captures captures the essence of Steven's work.
The film is by no means a casual watch. That is not a criticism but more of a disclaimer. This is not a 90-minute set that builds towards a greatest hits followed buy a few behind the scenes videos. This is 2 hours and 39 minutes of music, sounds and lights that range from the most peaceful of moments to driving sounds packed with such emotion. Some highlights Steven's into (or would you say lack of) for "Permanating", the tasteful slide playing on "Lazurus", the solo of "Detonate" which had almost a David Gilmour feel to it and Steven's falsetto on "The Same Asylum As Before" (or was that Adam Levine?).
Home Invasion: In Concert at the Royal Albert Hall will be released on November 2, 2018 by Eagle Vision on DVD+2CD, Blu-Ray+2CD and digital video and audio. Details can be found here.

Tracklisting:
Intro "Truth"
Nowhere Now
Pariah
Home Invasion / Regret #9
The Creator Has A Mastertape
Refuge
People Who Eat Darkness
Ancestral
Arriving Somewhere But Not Here
Permanating
Song Of I
Lazarus
Detonation
The Same Asylum As Before
Song Of Unborn
Vermillioncore
Sleep Together
Even Less
Blank Tapes
The Sound Of Muzak
The Raven That Refused to Sing
Bonus material:
Interview with Steven recorded during the run of shows.
Three tracks recorded in rehearsal at the Royal Albert Hall:
Routine
Hand Cannot Erase
Heartattack In A Layby