Episode 453: Bill Champlin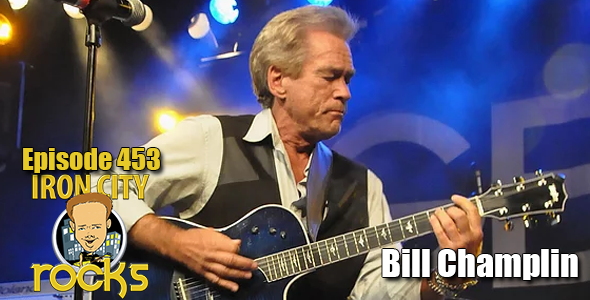 In Episode 453 we are joined by Bill Champlin (formerly of Chicago). Bill is set to release Livin' for Love on January 22, 2021. Bill talks to us about how his first solo-album in 10 years came to be, some of the musicians he was able to work with on the album, life without touring and much, much more.
We also welcome Israeli guitarist Andy Watts. Andy recently released Supergroove. Andy talks about how blues is received in Israel, his love for Peter Green's music, arranging and so much more.
Podcast: Play in new window | Download