Episode 448: Martin Barre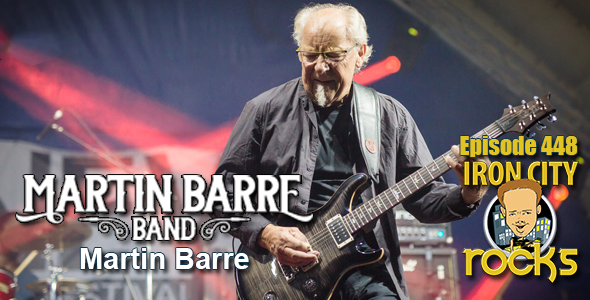 In Episode 448 or the Iron City Rocks Podcast we welcome Martin Barre. Martin will be releasing 50 Years of Jethro Tull on November 6th which feature two albums of Marin's favorite Tull classic recorded live and in the studio. Martin talks with us about putting together the album, his Martin Barre Band, the upcoming 50th anniversary of Aqualung, touring plans for 2021, Jethro Tull being on the outside looking in at the Rock and Roll Hall of Fame and much, much more.
Martin is scheduled to play the Palace Theatre in Greensburg, PA on June 26, 2021. Tickets and info available at this link.
Podcast: Play in new window | Download