Episode 434: Crack The Sky's John Palumbo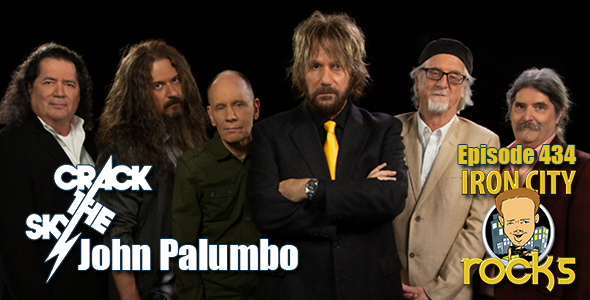 On the 434th Episode of the Iron City Rocks Podcast we feature John Palumbo of Crack The Sky. John talks to us about the band's history, their place in progressive and classic rock, his work with Kix, and much, much more.
We are also joined by film producer Danny Garcia who recently produced the film "Rolling Stone: Life and Death of Brian Jones".
Podcast: Play in new window | Download