Episode 428: Jeff Plate of Trans-Siberian Orchestra and Gary Hoey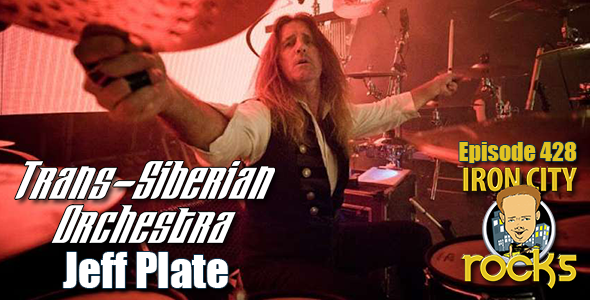 In Episode 428 of the Iron City Rocks Podcast we welcome back to the show Jeff Plate of the Trans-Siberian Orchestra. Jeff talks to us about their current holiday blitz through the United States performing an all new version of Christmas Eve & Other Stories. We discuss the rigors of the tour, the dynamic of the audience, the challenges of the music and much more. The TSO will be at PPG Paints Arena for two shows on December 22nd.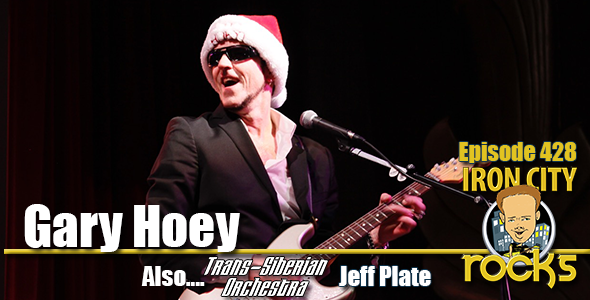 We are also pleased to be joined by Gary Hoey who is on his annual Ho, Ho, Hoey run of tour dates. Gary talks to use about his latest studio album Neon Blue Highway, his focus on the blues and his technique. Gary will be at Moondogs on December 14th.
Podcast: Play in new window | Download