Episode 414: David Lauser of Alliance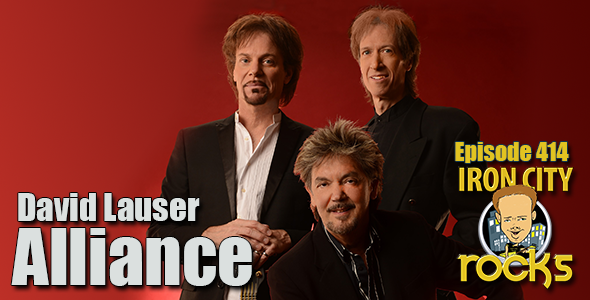 In Episode 414 of the Iron City Rocks Podcast we welcome David Lauser of Alliance. Alliance recently released Fire & Grace in 2019 which is their first album in 11 years. David talks about how the three members (David, Boston's Gary Phil and 3's Robert Berry) wrote and refined the album over that long period of time.
David also talked to us about his long relationship with the Red Rocker, Sammy Hagar. David talks about recognizing Sammy's songwriting abilities while they were both still in high school, the fateful Farm Age show that, for a time, ended Sammy's solo career, and much, much more.
Podcast: Play in new window | Download