Episode 409: Rocktopia's Chloe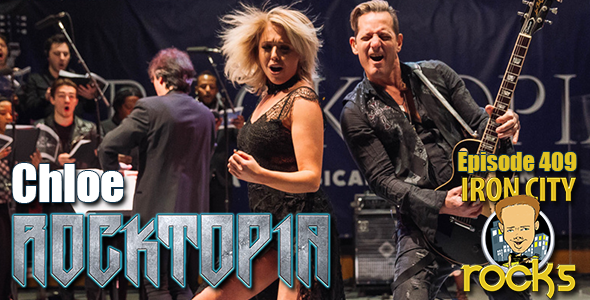 In Episode 409 of the Iron City Rocks Podcast we are joined by Chloe Lowery of Rocktopia. Chloe talks with us about how she got involved with Rocktopia, how the songs are selected, how she approaches the songs as an artist to give them her own interpretation, and much more.
Chloe also talks with us about the release of her debut solo album The In-Between. We discuss her writing process and direction of the music, the theme that unites the songs, the special quests and so much more.
Podcast: Play in new window | Download