Episode 404: Reese Wynans and Tommy Shannon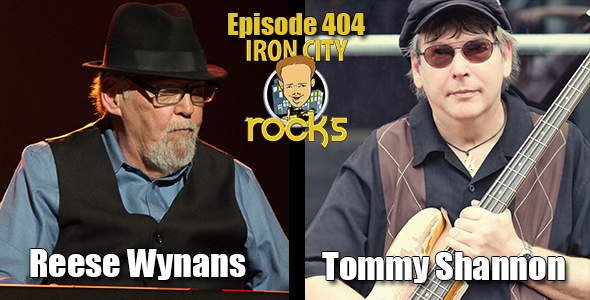 In Episode 404 of the Iron City Rocks Podcast we are joined by Reese Wynans to talk about his new solo album, Sweet Release. Reese talks with us about the timing of the album, working with his Double Trouble band-mates Tommy Shannon and Chris Layton, and much, much more.
We are also joined by Double Trouble, Arc Angel and Johnny Winter bassist Tommy Shannon. Tommy talks with us about working with Reese again and Chris on Reese's album, what brought Reese into Stevie Ray Vaughan and Double trouble and much more.
Finally we are joined by Dan Bubien of Dan Bubien and the Delta Struts. Dan talks to us about the band's unique sound, the process of putting together an album for an independent band and the bands plans to support their new album Thieves & Yesterdays,
Podcast: Play in new window | Download