Episode 399: Joel Hoekstra of Trans-Siberian Orchestra, Whitesnake and Cher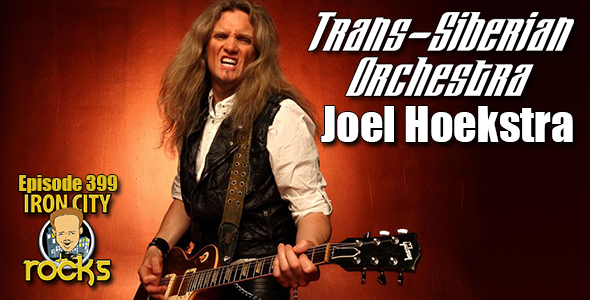 In Episode 399 of the Iron City Rocks Podcast we welcome Joel Hoekstra of the Trans-Siberian Orchestra, Whitesnake and Cher. Joel and the TSO are currently on their 2018 Ghosts of Christmas Eve run of shows and will be in Pittsburgh for two shows at PPG Paints Arena on December 28th. Joel talks to us about the perpetration that goes into such a massive production, the demands of many two-a-day shows, and working with the wide array of musicians. We also discuss his plans for 2019 which include new music from Whitesnake and a tour with Cher.

We are then joined by Cory Muro and Sean Finn with Pittsburgh Plays McCartney which is taking place at Mr Smalls Theatre on December 28th and 29th.

We also feature "Christmas Tears" by podcast veteran Paul Nelson.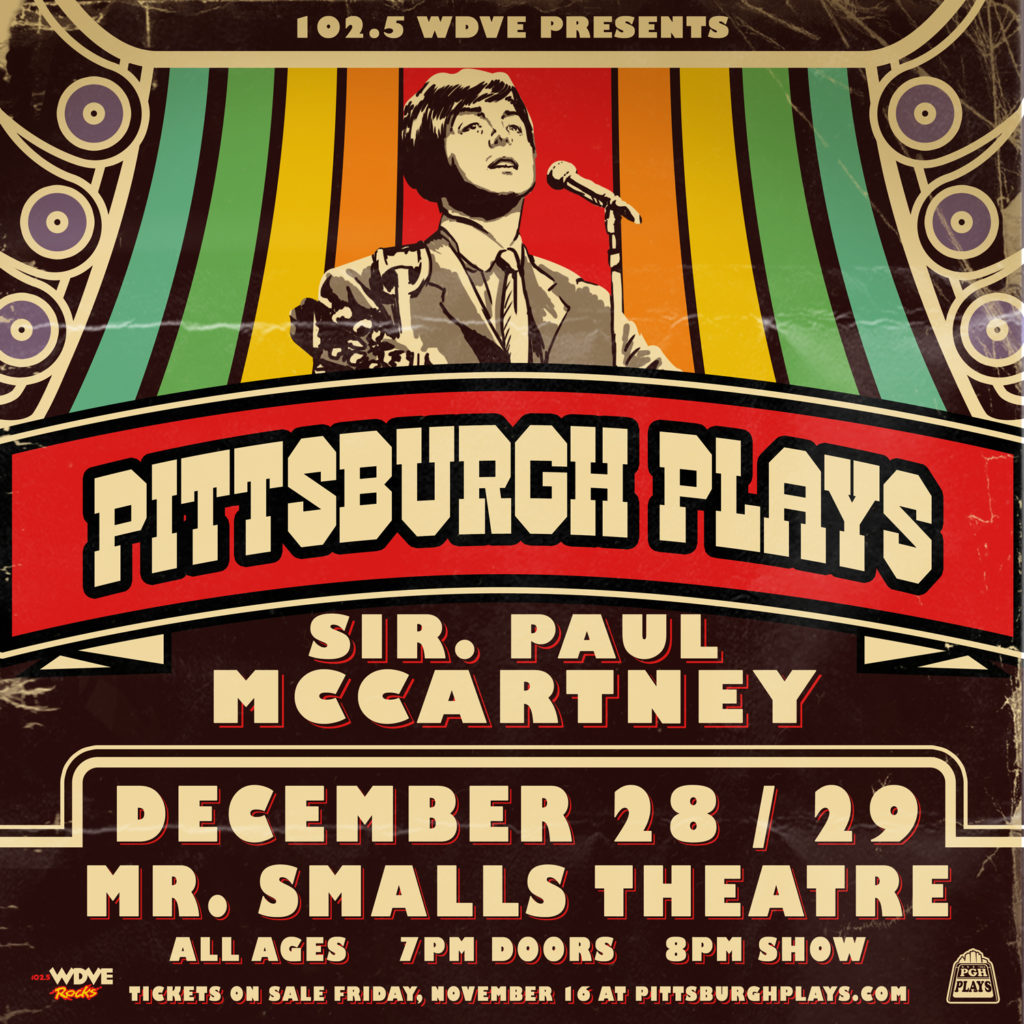 Podcast: Play in new window | Download