Episode 372: Morbid Angel's Steve Tucker and Blacktop Mojo's Matt James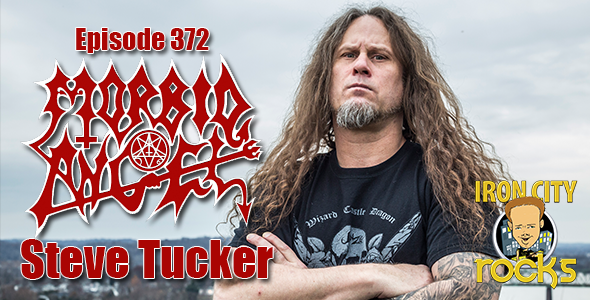 In Episode 372 of the Iron City Rocks Podcast we feature Steve Tucker of the seminal Death Metal band Morbid Angel. Steve talks to us about the material on their latest release Kingdoms Disdained, Trey Azagthoth's writing for the album, how Steve's bass and vocals fit it, the challenge of playing bass and singing at the speed with which they play and much more.
We also introduce Texas' Blacktop Mojo which are currently touring supporting their debut album Burn The Ships.
Podcast: Play in new window | Download