Episode 370: Eddie Money and Sponge's Vinnie Dombroski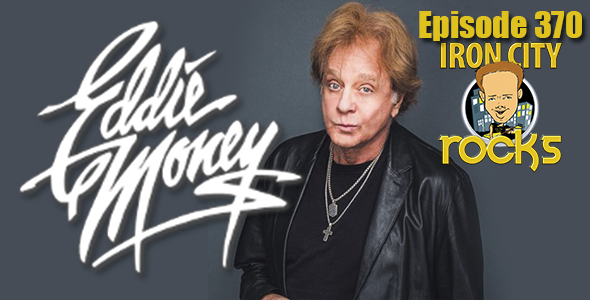 In Episode 370 of the Iron City Rocks Podcast we are joined by the "Money Man", Eddie Money, who is currently doing tour dates across the country. Eddie talks with us about his new AXS TV show, Real Money, which premiers in April. We also discuss Eddie's chart success, picking songs for a set list and even a little baseball. Eddie will be at The Palace Theatre in Greensburg, PA on March 22nd.
We are also joined by Sponge front-man Vinnie Dombroski. Vinnie talks about their current "Under the Influence" tour which will at the Crafthouse Stage and Grill in Pittsburgh on March 22nd.
Podcast: Play in new window | Download