Episode 369: Andy West of the Dixie Dregs and Keith Harkin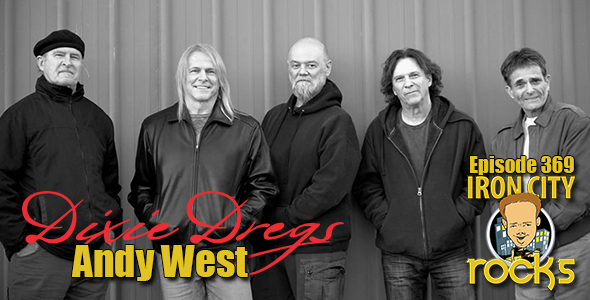 In Episode 369 of the Iron City Rocks Podcast we are joined by Andy West of the Dixie Dregs. Andy, a founding member, talks about the reunion of the original line that are currently touring the US. Andy talks to us about what brought them all back together at this point in their career, how the band was marketed in the early stages of their career, the chemistry being back together and much more.
We are also joined by Keith Harkin who recently released In The Round which features a stripped downed performance of Keith and Dave Bakey. Keith talks to us about doing a live recording with no overdubs, performing new material live and much more.
Podcast: Play in new window | Download