Episode 368: Michael Schenker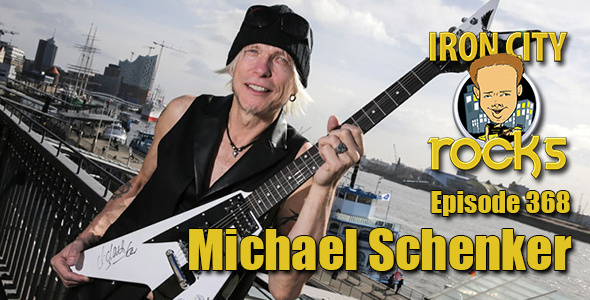 In Episode 368 of the Iron City Rocks Podcast we welcome Michael Schenker. Michaeel and Michael Schenker Fest have just released Resurrection and are about to embark on a US tour featuring all of the original MSG vocalists including Gary Barden, Graham Bonnet & Robin McAuley – and the current MICHAEL SCHENKER'S TEMPLE OF ROCK vocalist Doogie White. Michael talks about working with the singers in the recording process, including Metallica's Kirk Hammett in the recording and what we can expect from the live show.
We also are joined by Joshua Gilbert of Household. Household just released Everything a River Should Be and are on tour with Sense Fail.
We also introduce Dave Goddess of the Dave Goddess Group who have have released Last of the West Side Cowboys.
Podcast: Play in new window | Download