Episode 365: Eddy "The Chief" Clearwater, Hannah Wicklund and Samantha Fish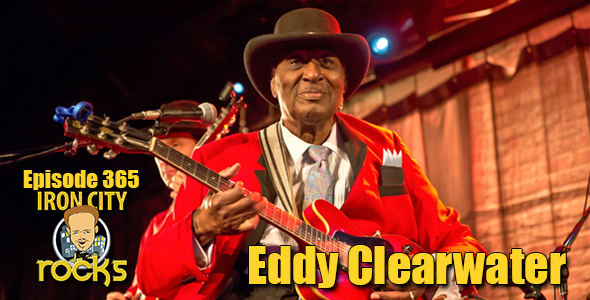 In Episode 365 of the Iron City Rocks Podcast we are joined by three blues artists that span over six decades. Eddy "The Chief" Clearwater joins us to talk about what is was like in the 50's and 60's in Chicago playing along side some of the biggest names in rock and blues music. He fills us in on his plans for a new studio album and touring this summer.
Hannah Wicklund joins us to discuss her current "Sibling Rivalry" tour with her band the Steppin' Stones and her brother's band the High Divers which will be in Western-PA in early February.
Finally Samantha Fish talks with us about her show February 8th at Moondog's as well has her two fantastic albums from 2017.
Podcast: Play in new window | Download