Episode 359: Kristy Majors of Pretty Boy Floyd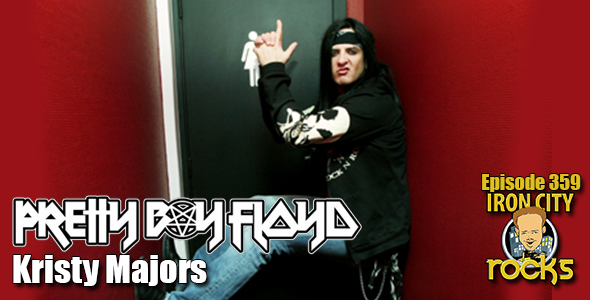 In Episode 359 of the Iron City Rocks Podcast we talk with Kristy Majors of Pretty Boy Floyd. Pretty Boy Floyd have just release their new album Public Enemies on Frontiers Records. Kristy talks with us about working with Steve Summers on capturing their signature sound of the band's debut album, capturing his killer guitar tone, working with Keri Kelli much, much more.
We are also joined by Liz Hooper and Dan Murphy of All Good Things. All Good Things recently released Machines. All Good Things is a band that spawned from a studio project known as Battle Rock that did music for games and movies. Liz and Dan talk about how All Good Things evolved into a full-fledged band.
Podcast: Play in new window | Download