Episode 326: Stephen Pearcy, Phil Rudd and Killer Bee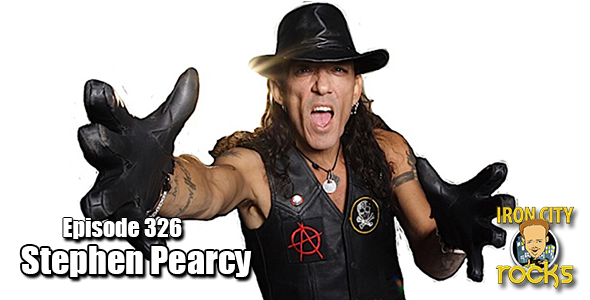 In Episode 326 of the Iron City Rocks Podcast we are joined by Stephen Pearcy, Phil Rudd and Brian "Bee" Frank of Sweden's Killer Bee. Stephen discusses with us his soon to be release Smash on Frontiers Records. We talk about working with Beau Hill again, his touring plans and we also discuss his reunion of sorts with Warren, Juan, and Carlos. He talks about them writing together and touches on the legal wrangling.
Phil Rudd joins us to talk about his latest solo album, Head Job. He also talks about his feelings on AC/DC without Brian Johnson.
We are joined by Sweden's Brian "Bee" Frank of Killer Bee. Killer Bee will be doing some US shows later this year.
Podcast: Play in new window | Download
Posted in: Featured, Interviews
Tags: AC/DC, Brian Frank, Killer Bee, Metal, Phil Rudd, Pittsburgh, Ratt, Rock, Smash, Stephen Pearcy