Episode 232: Volbeat's Rob Caggiano and RRHoF Matt Sorum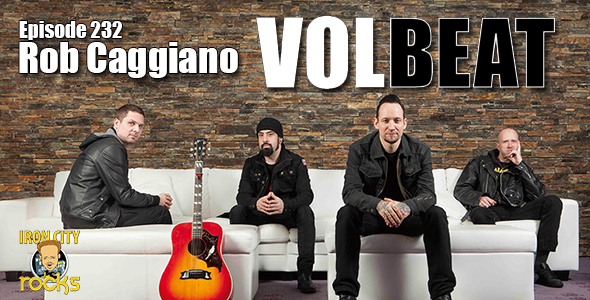 In this episode we talk to Volbeat's Rob Caggiano about their latest album, Outlaw Gentlemen & Shady Ladies, being nominated for a Grammy and their Tour with Trivium and Digital Summer.
We are also joined by Rock and Roll Hall of Famer Matt Sorum (former Guns n' Roses, Cult, Velvet Revolver) to talk about his project, Fierce Joy's new album Stratosphere. Matt gives us the rundown on the writing process, his amazing collection of vintage equipment used to record and also his plans for the future.
Podcast: Play in new window | Download