Episode 202: Survivorman Les Stroud and Head East's Roger Boyd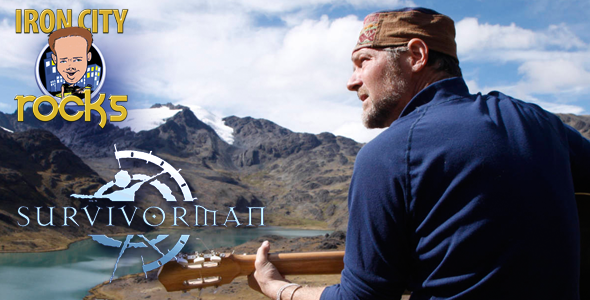 In Episode 202 of the Iron City Rocks podcast we talk to Survivorman, Les Stroud.  Survivorman on a music podcast?  Absolutely! Les is an accomplished musician playing guitar, harmonica and singing in his own show.  Les has even worked with MuchMusic in Canada and worked on a music video for Rush.  We talk with Les about his television shows, his background and his upcoming show at the Rivers Casino in Pittsburgh, PA.
We are also joined by Roger Boyd of the band Head East.  Roger talks about the band new live album, Raise A Little Hell, and the band's longevity.
Podcast: Play in new window | Download