Episode 197: Buckcherry's Keith Nelson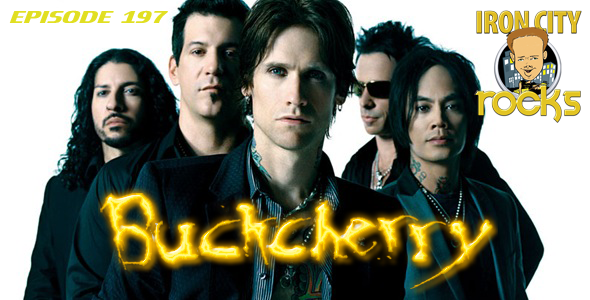 In episode 197 of the Iron City Rocks Podcast we are joined by founded Buckcherry member and guitarist Keith Nelson. Hailing from Western-PA it was great to talk with Keith about his roots, the new album Confessions, and the new tour.
We also feature new music from Modern Superstar and Beautifully Demolished.
Podcast: Play in new window | Download