Episode 148: Megadeth's David Ellefson and Pop Evil's Leigh Kakaty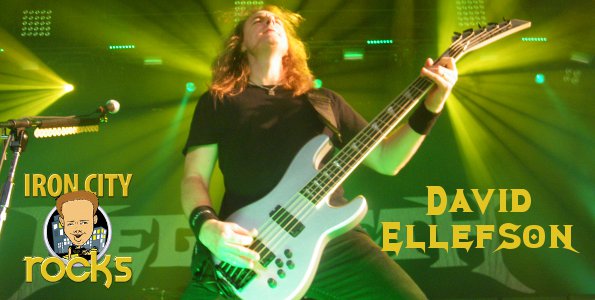 In Episode 148 we talk to Megadeth bassist David Ellefson about his new book Unsung: Words and Images. He discusses the inspiration behind the work, how the project came together and some future aspirations for the work. David talks also about Megadeth's upcoming tour with Rob Zombie and Lacuna Coil.
We also caught up with Pop Evil's vocalist Leigh Kakaty on a recent tour stop in Pittsburgh, PA. Leigh talks about the bands tour and plans for 2012.
Podcast: Play in new window | Download