Episode 144: Iced Earth's Stu Block and Starseed's Andrew Spence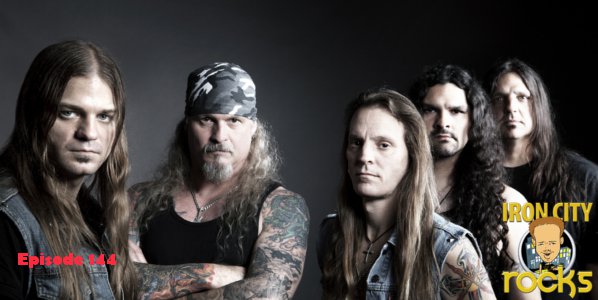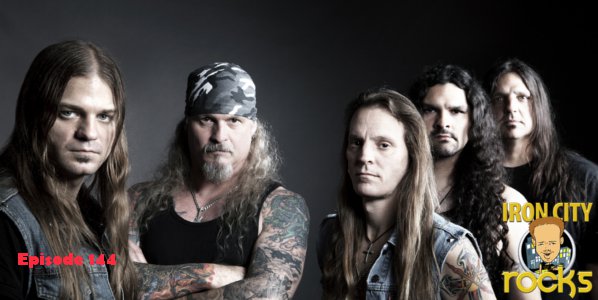 In episode we talk with new vocalist Stu Block of the power metal legends, Iced Earth. Stu talks about how he came to fill the vocal position in the band, how he prepared as a singer, the acceptance of the fans and their current tour of North America.
Also joining us is Andrew Spence. Andrew is the drummer for the band Starseed that originated in South Africa and are now based out of London, England. Andrew talks about the band's roots, the music scene in South Africa, the description to move to London and the bands plans for North America.
We also introduced a contest to win two pair of tickets to see Iced Earth at Altar Bar in Pittsburgh, PA on March 15th. You can enter to win at www.facebook.com/ironcityrocks
Podcast: Play in new window | Download