Category Archives:
Uncategorized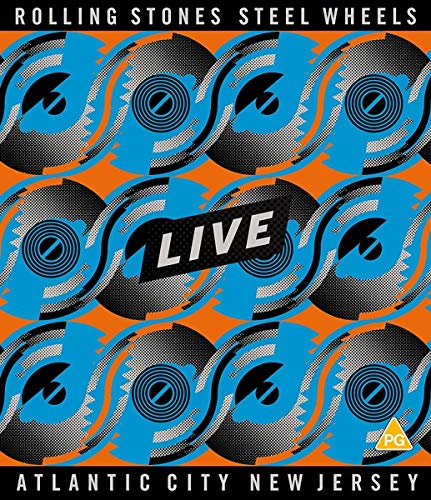 If you take away anything from this nearly 3 hour performance, know that The Rolling Stones' material on 1989's Steel Wheels was very, very strong. This performance captured the Stones on December 19, 1989 during a three night stint...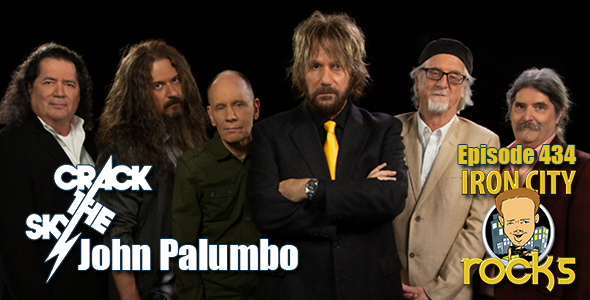 On the 434th Episode of the Iron City Rocks Podcast we feature John Palumbo of Crack The Sky. John talks to us about the band's history, their place in progressive and classic rock, his work with Kix, and much,...
On November 8, 2019 the Rolling Stones released another fabulous film/audio packages this time chronicling the April 5, 1998 show in Buenos Aires, Argentina at the Estadio River Plate. The show was before a massive audience with South America's...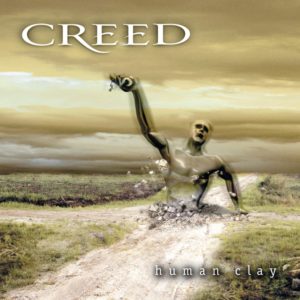 When Creed released their sophomore album in 1999 no one could have imagined that it would go on to sell 20 million copies world-wide. In the post-Napster world a rock album selling 2 million copies is rare so it...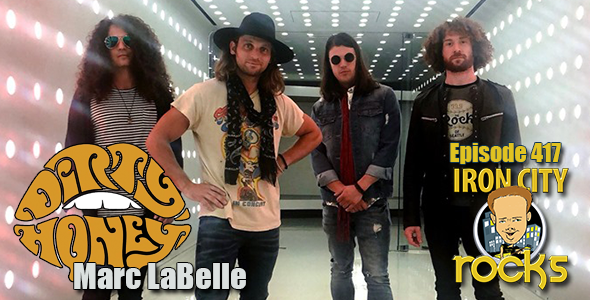 In Episode 417 of the Iron City Rocks Podcast we welcome John Notto and Marc LaBelle of Dirty Honey. Marc and John talk about the band's dynamite debut self-titled E.P, touring with the likes of Slash, putting their set...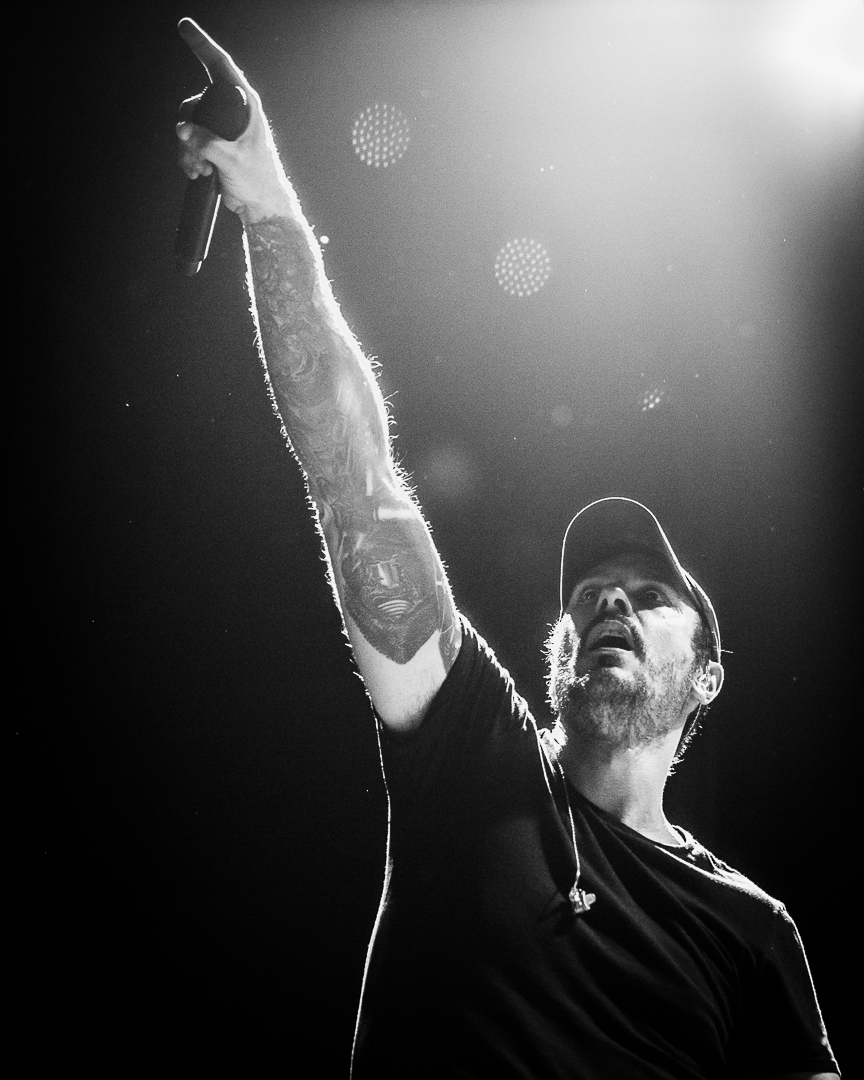 Photos by Steve Kalinsky of shootstothrill.com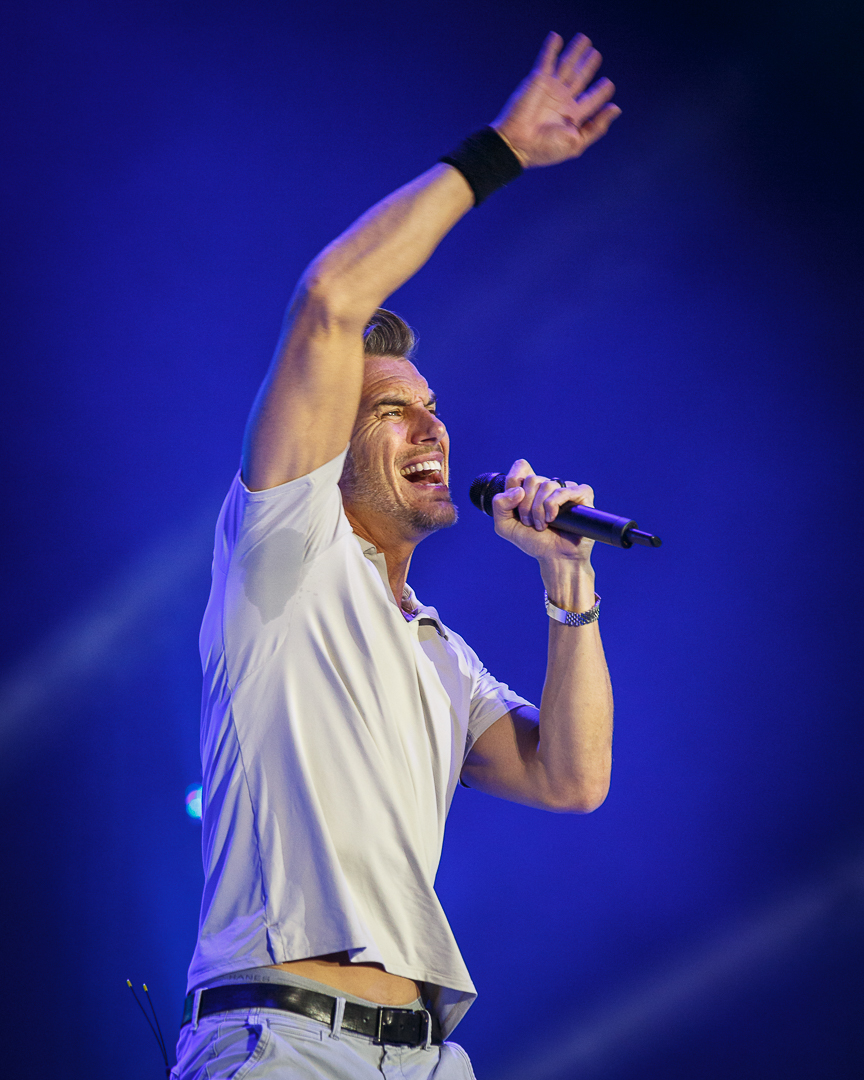 Photos by Steve Kalinsky of shootstothrill.com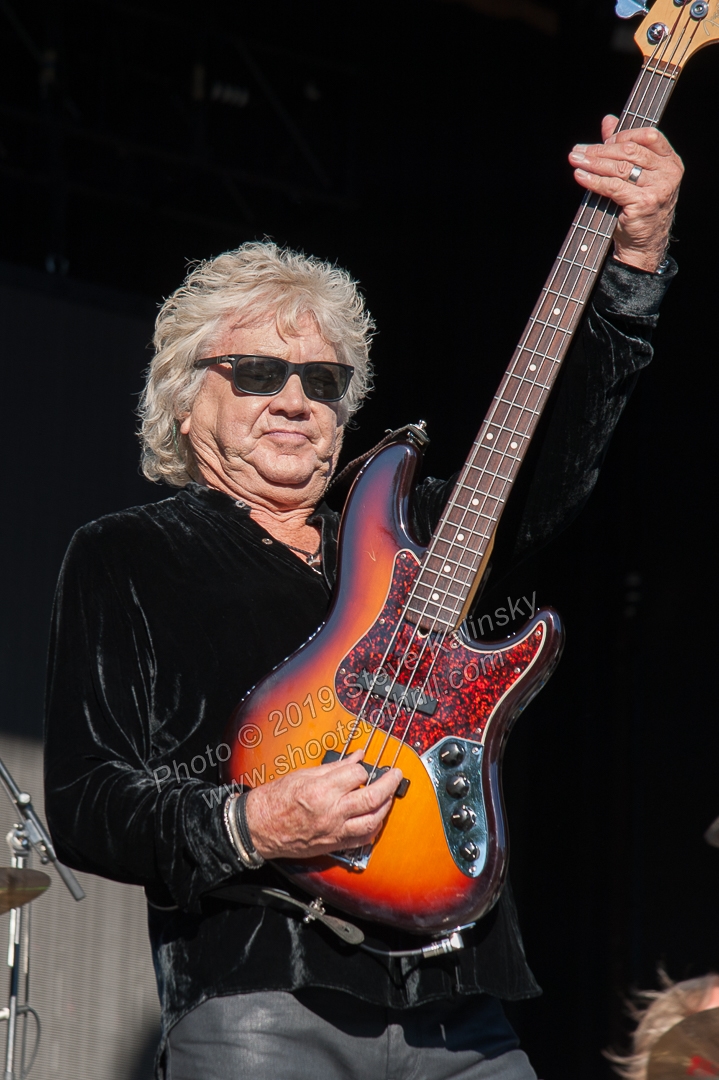 Photos by Steve Kalinsky for shootstotrill.com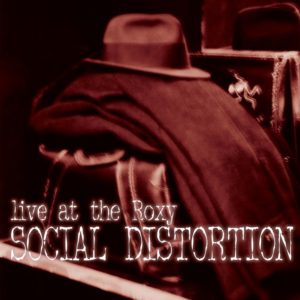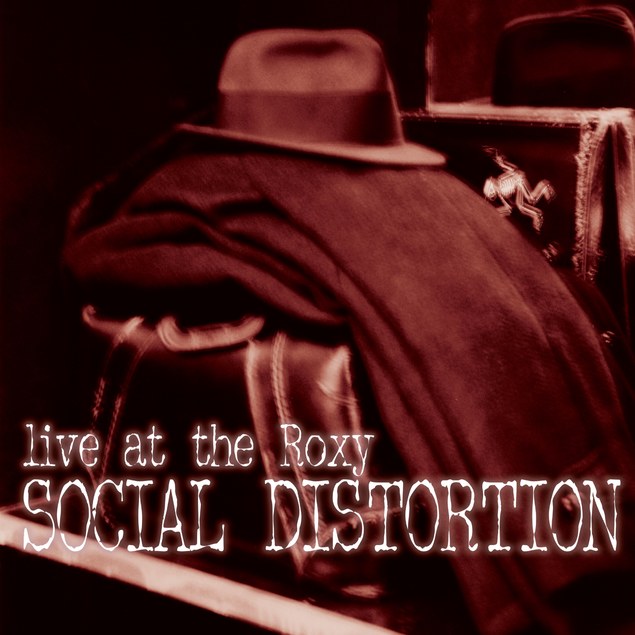 Coming almost 20 years to the day of the release of their live set at the famed Hollywood Roxy, Craft Recordings will release Live at the Roxy by Southern California's punk rock pioneers, Social Distortion on June 28th. This...