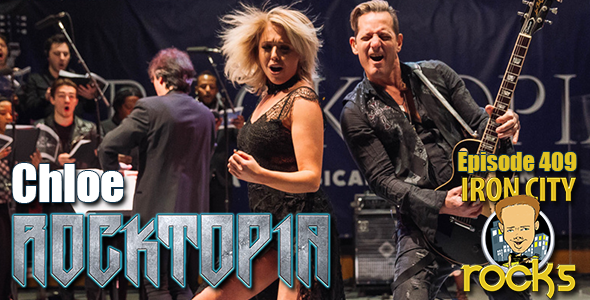 In Episode 409 of the Iron City Rocks Podcast we are joined by Chloe Lowery of Rocktopia. Chloe talks with us about how she got involved with Rocktopia, how the songs are selected, how she approaches the songs as...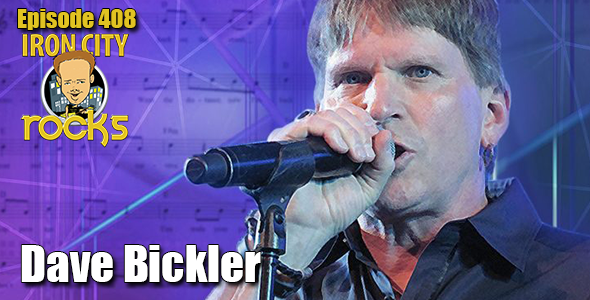 In Episode 408 of the Iron City Rocks Podcast we welcome original Survivor vocalist Dave Bickler. Dave talks to us about his brand new album Darklight which is available now, working with producer and musician Stephen DeAcutis, the legacy...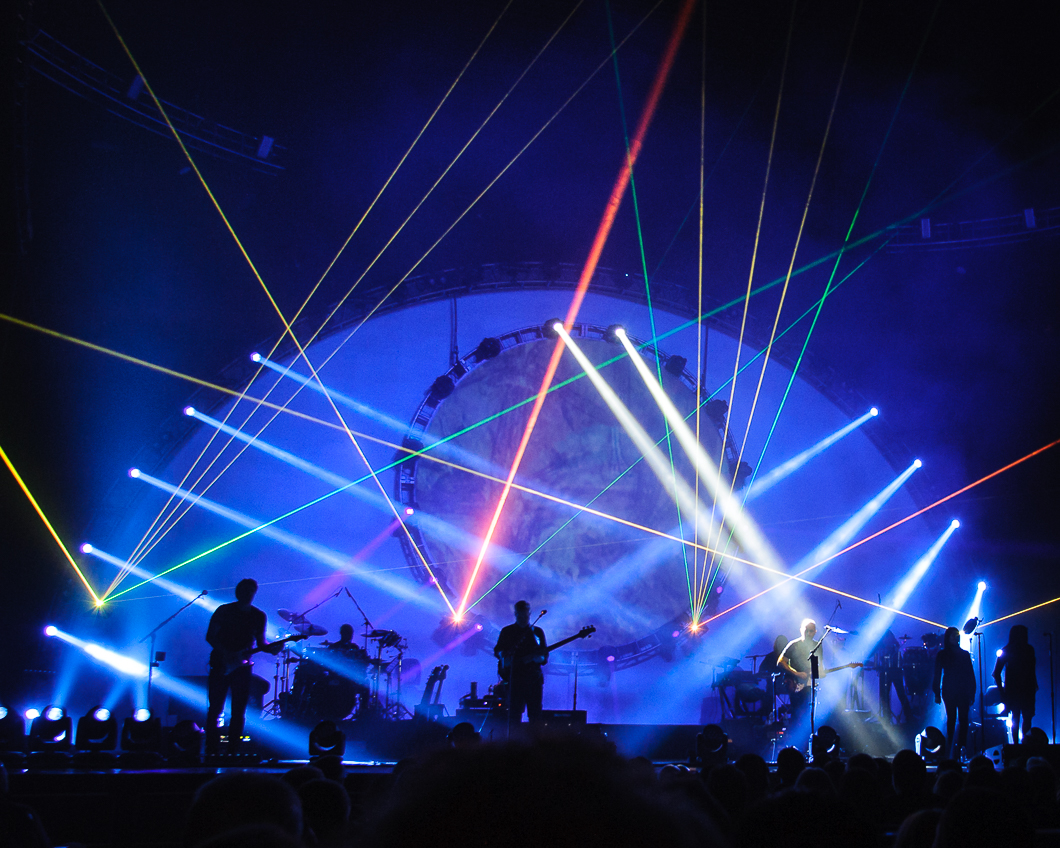 Photos by Steve Kalinsky of ShootsToThrill.com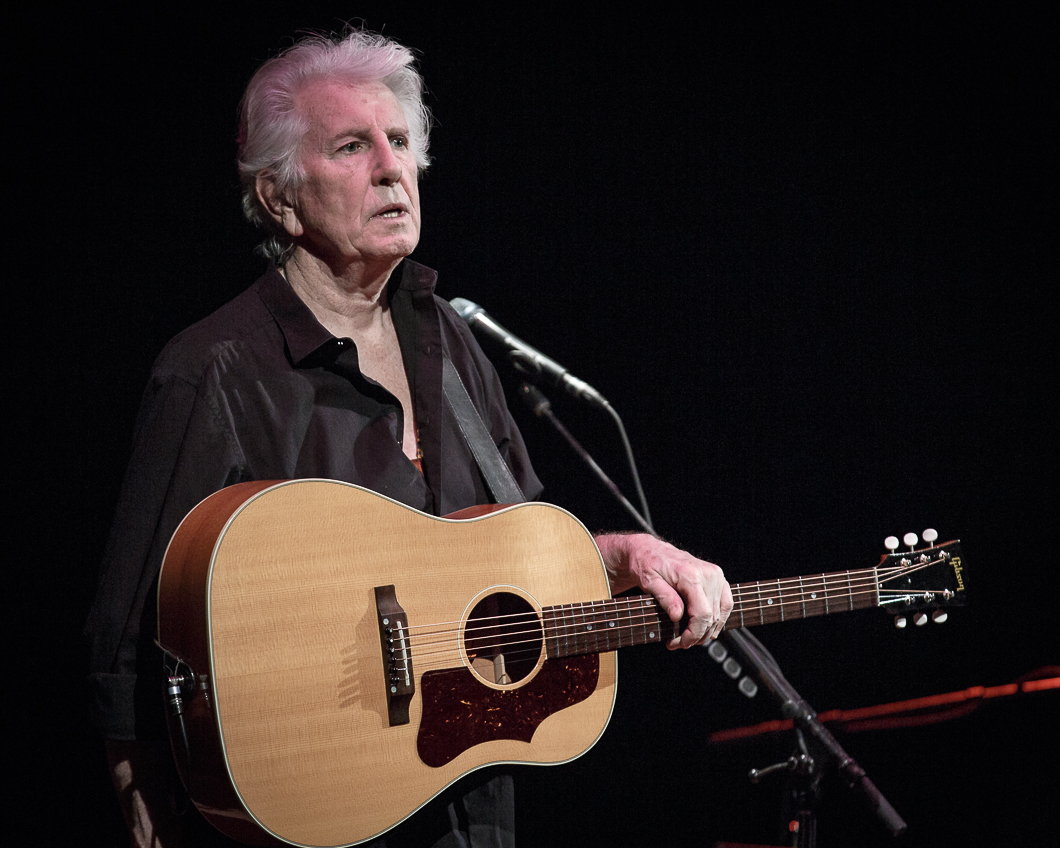 Photos by Steve Kalinskey of www.shootstothrill.com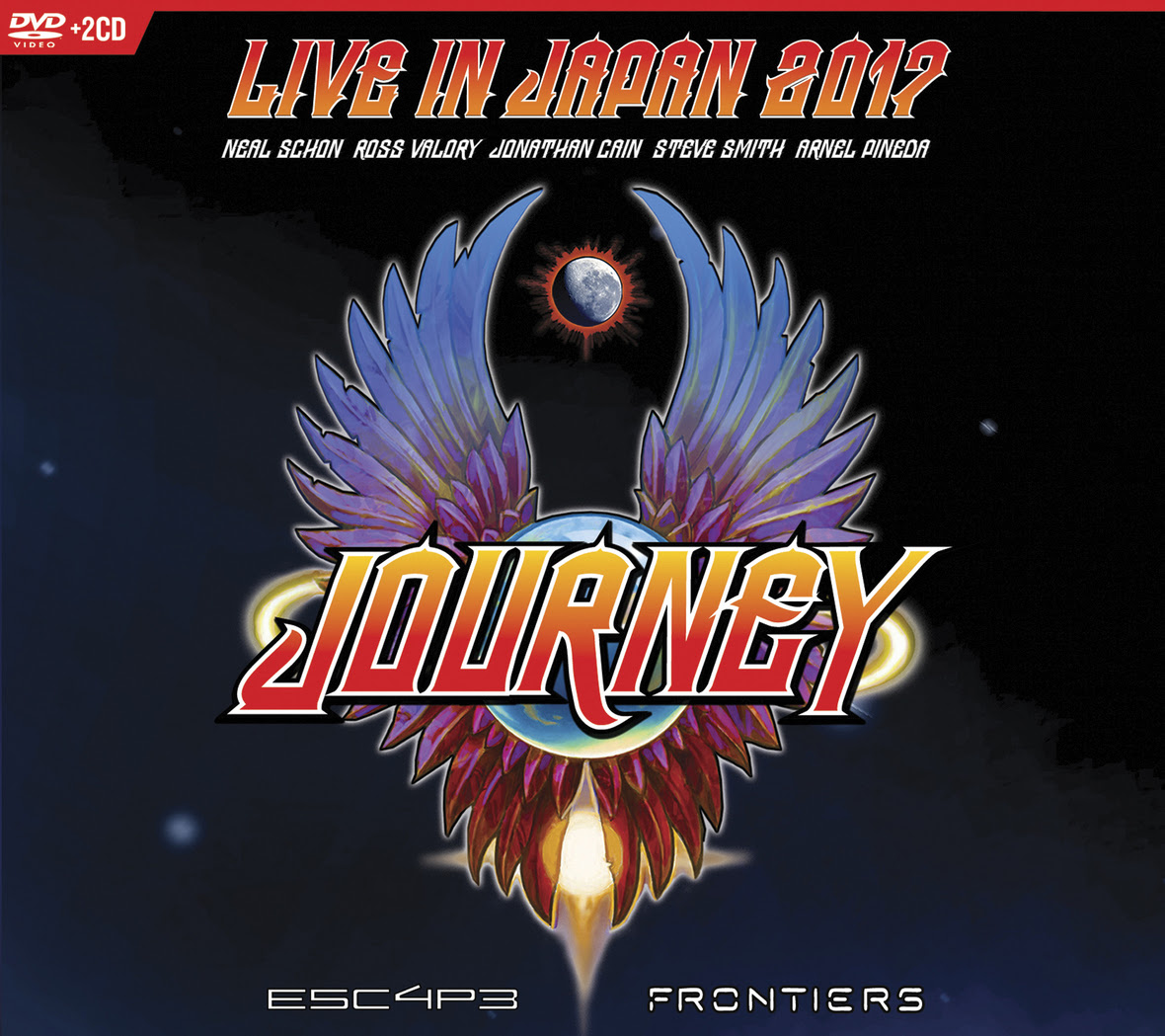 The Budokan has been the site of many historic performances in Rock. Deep Purple's Made in Japan, Cheep Trick's At Budokan, Ozzy Osbourne, Eric Clapton, the Doobie Brothers and the list of legendary performances goes on for miles. On...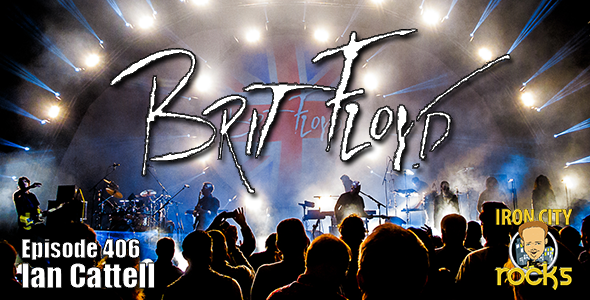 In Episode 406 of the Iron City Rocks Podcast we welcome Brit Floyd bassist Ian Cattell. Ian and Brit Floyd recently began their 2019 tour honoring the 40th anniversary of Pink Floyd's epic The Wall. Ian talks about how...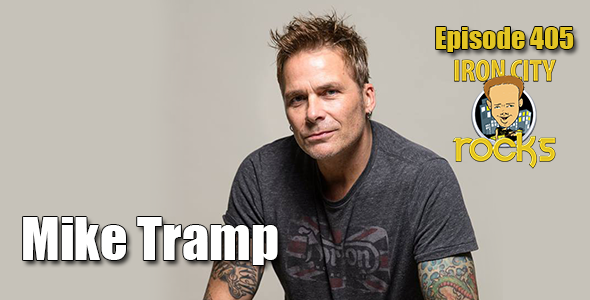 In Episode 405 of the Iron City Rocks Podcast we welcome Mike Tramp. Mike recently released Stray from the Flock his eleventh solo album. Mike talks with us about his solo work, how he approaches song writing, his thoughts...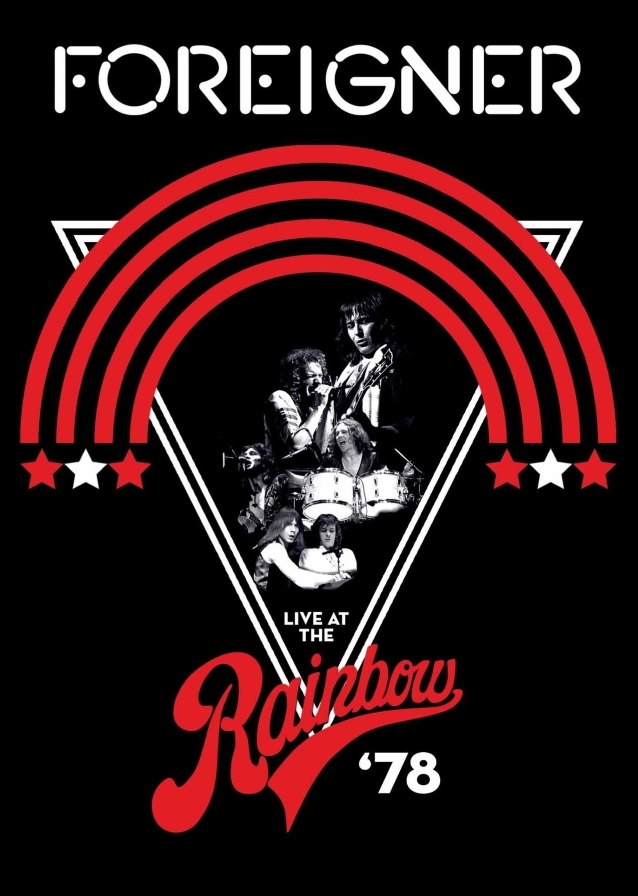 I'm probably not alone in saying that the only time I have seen Foreigner live is with the more current lineup with Kelly Hansen. My only experience with Lou Gramm live is watching the band's DVD All Access Tonight...