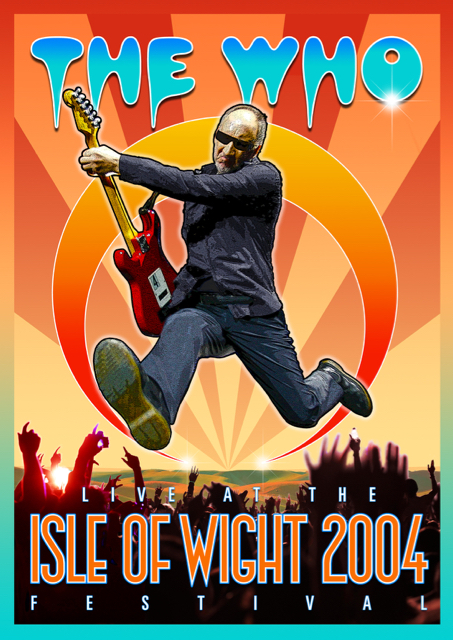 From the first chords of "Can't Explain" you could tell this was going to be a unique look at the Who. This wasn't a mammoth stage, just Roger, Pete and the band withing feet of each out. There was...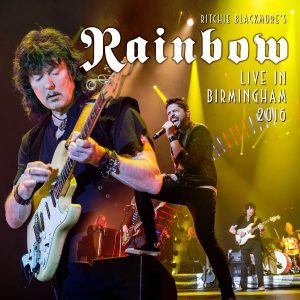 Ritchie Blackmore spent years in pursuit of his love of Renaissance music which left a void for his rock music fans. On June 9th Eagle Rock Entertainment will release a two CD set, Live In Birmingham 2016. This makes...
Olé Olé Olé!: A Trip Across Latin America is the latest DVD/Blu-ray from the ageless Rolling Stones and is the perfect companion to their previous release, Havana Moon. The documentary from Paul Dugdale chronicles the band's 2016 tour through...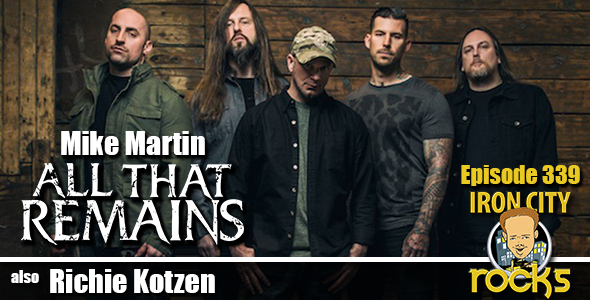 In Episode 339 of the Iron City Rocks Podcast we welcome Mike Martin of All That Remains and Richie Kotzen. Mike and his band, All That Remains, recently released their latest album, Madness. Mike talks to us about the...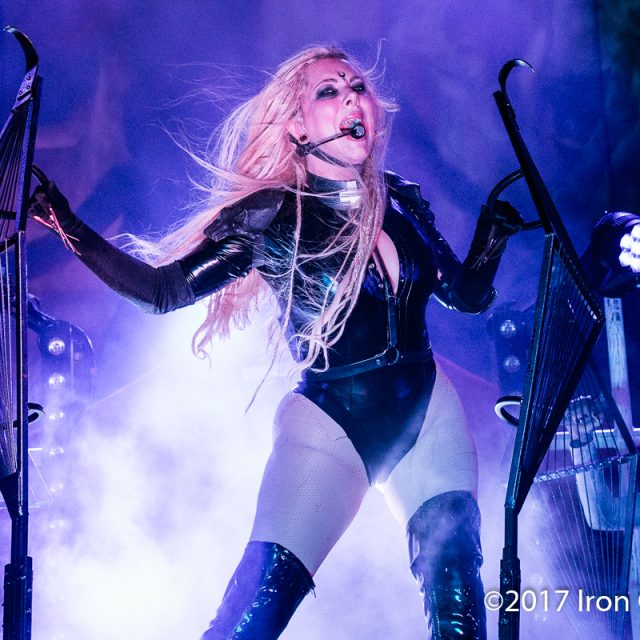 The Half God, Half Devil Tour featuring In This Moment, Motionless in White, Avatar and Gemini Syndrome made a stop at Pittsburgh's Stage AE and rocked out with a sold out crowd. Gemini Syndrome kicked things off, but do...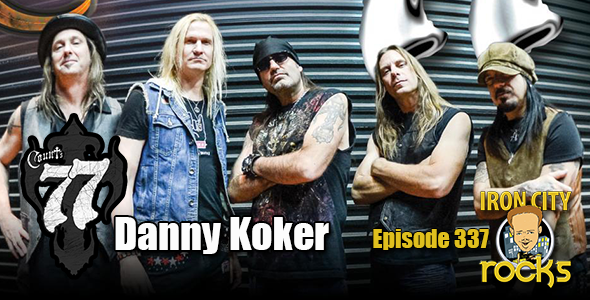 In Episode 337 of the Iron City Rocks Podcast we talk to Count 77's Danny "Count" Koker. Count 77's is a band that Danny formed out of jam sessions that took place at his club Count's Vamp'd in Las...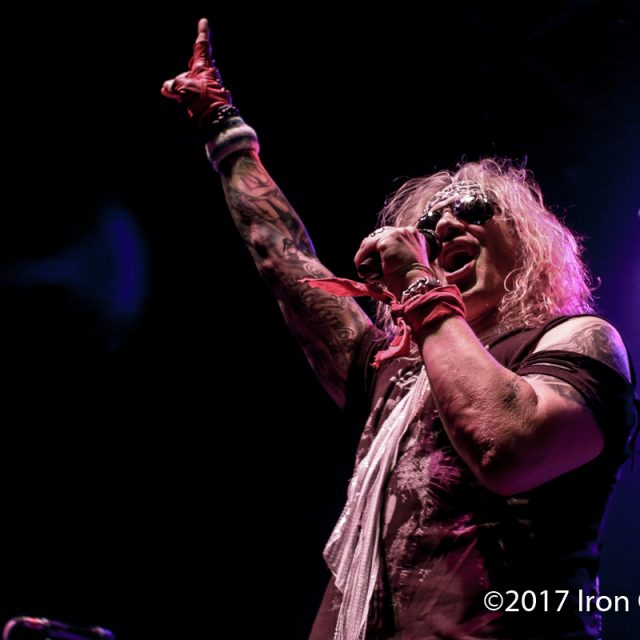 " order_by="sortorder" order_direction="ASC" returns="included" maximum_entity_count="500″]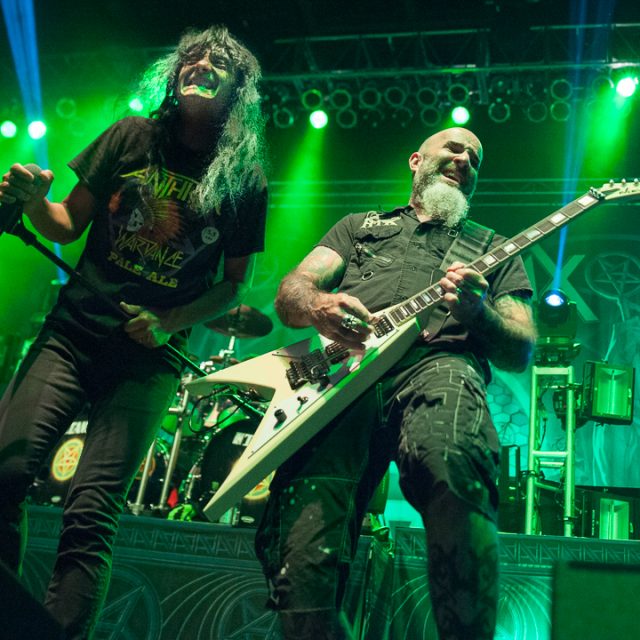 Photos by Steve Kalinsky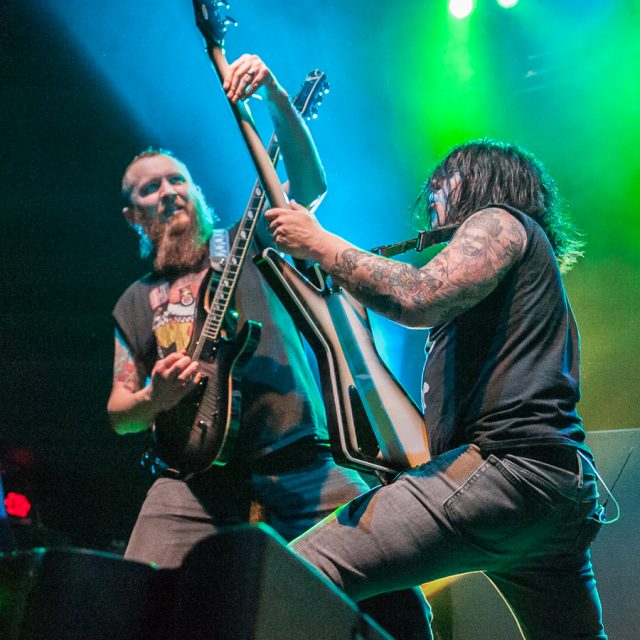 Photos by Steve Kalinsky