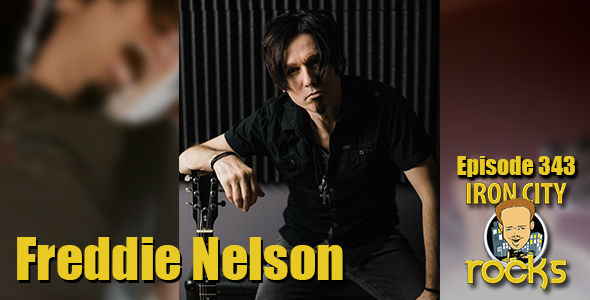 In Episode 343 of the Iron City Rocks Podcast we are joined by guitarist and vocalist Freddie Nelson. Freddie has been know for his work with Too Tall Jones and his collaboration with Paul Gilbert. Now he is set...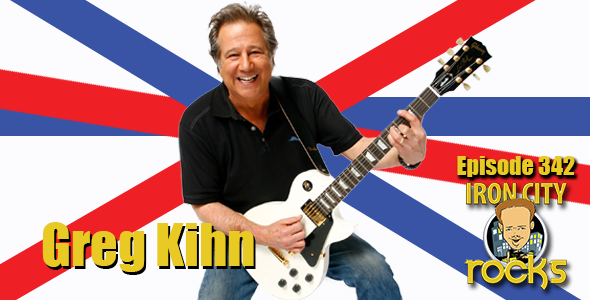 In Episode 342 of the Iron City Rocks Podcast we talk to 80's video music pioneer, Greg Kihn. Greg has a new album ReKihndled available now. Greg talks with us about the early days of the San Francisco scene,...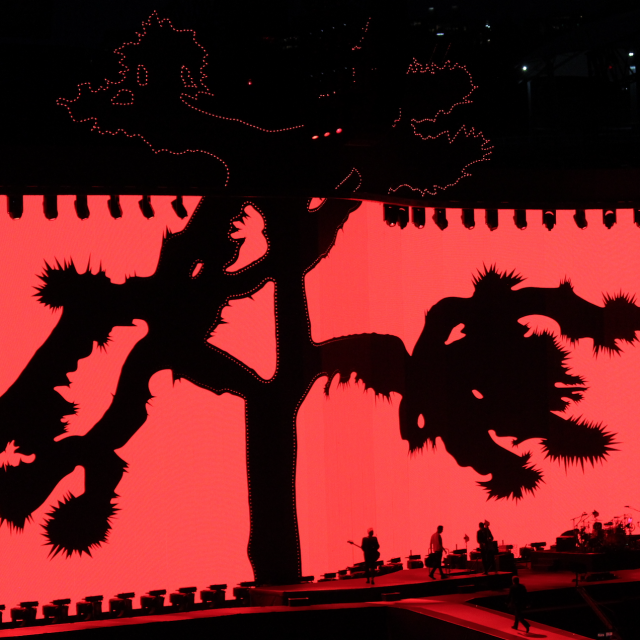 Photos by Steve Kalinsky and John Katic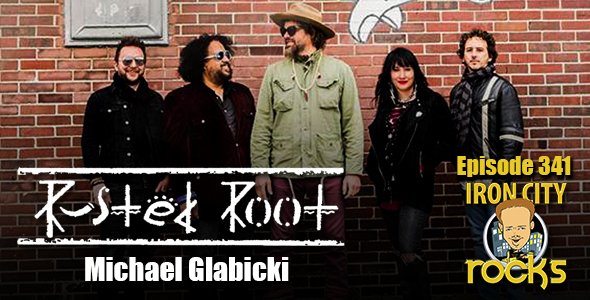 In Episode 341 of the Iron City Rocks Podcast we welcome Michael Glabicki of the Rusted Root back to the show. Michael talks with us about their current summer tour, the band's writing process and shares with us some...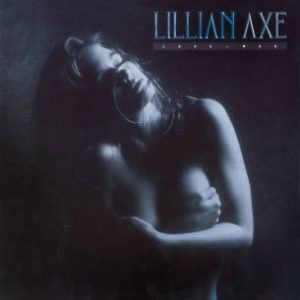 In 1988 Louisiana natives, Lillian Axe released their self-titled debut and the following year Love + War. Both titles have been quite expensive on the secondary market. Now Rock Candy Records have re-released both titles. Both titles have...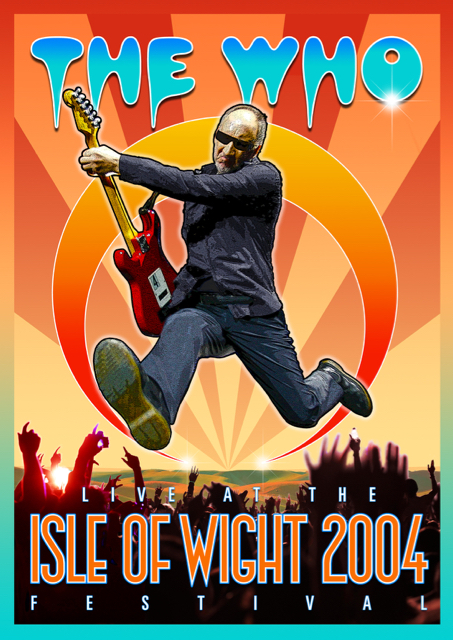 From the first chords of "Can't Explain" you could tell this was going to be a unique look at the Who. This wasn't a mammoth stage, just Roger, Pete and the band withing feet of each out. There was...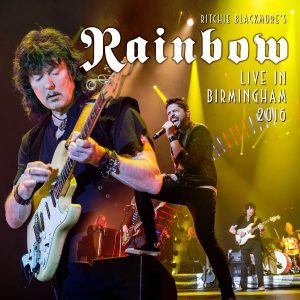 Ritchie Blackmore spent years in pursuit of his love of Renaissance music which left a void for his rock music fans. On June 9th Eagle Rock Entertainment will release a two CD set, Live In Birmingham 2016. This makes...
Olé Olé Olé!: A Trip Across Latin America is the latest DVD/Blu-ray from the ageless Rolling Stones and is the perfect companion to their previous release, Havana Moon. The documentary from Paul Dugdale chronicles the band's 2016 tour through...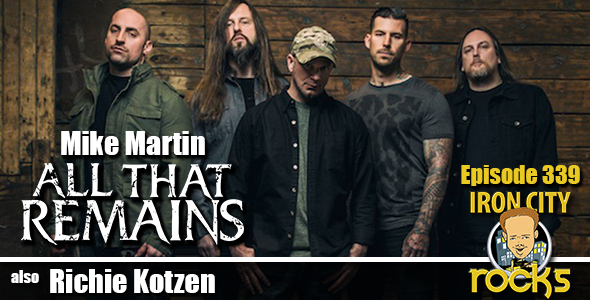 In Episode 339 of the Iron City Rocks Podcast we welcome Mike Martin of All That Remains and Richie Kotzen. Mike and his band, All That Remains, recently released their latest album, Madness. Mike talks to us about the...